Many homeowners spend thousands of dollars on new wood flooring that can end up being demolished because they do not have a full whole home humidifier, which costs a small fraction compare to the cost of your wood floor.
Imagine the housel that you going through the process of installing a new hardwood floors throughout your house.
First, go through the design process. Then you take out all your furniture, take out your family, and after waiting for days, you finally have a nice hardwood floor to live on (after you put everything back in place).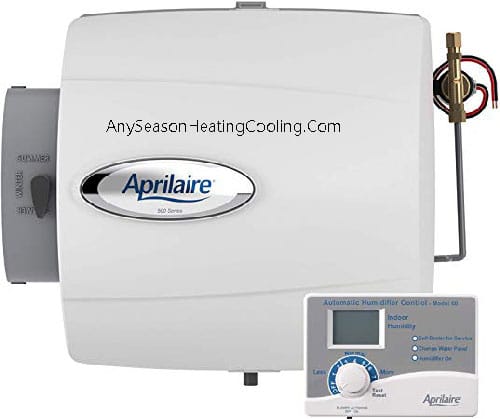 And then after several months you noticed that your wood floor start creaking. You start seeing gaps that appear between the floor tiles. The edges of the panels may be hollow or curved. If you install an engineering floor, the seams may split.
Maintain Constants Home Humidity with Whole house Humidifier
Therefore, you start calling or contacting the installer, retailer and possibly the professional floor supervisor, you will be notified that the warranty is void. All this because you did not maintain home humidity level somewhere in between 35% – 55% (RH) relative humidity.
The National Wood Flooring Association estimates that 90% of wood flooring failures are related to relative humidity and moisture problems in the home.
You can protect wooden floors with a complete whole home humidifier

Any Season Heating & Cooling Inc.
Most laminate and wood floors manufacturers require a homeowner to maintain their floors in a consistent environment because wood responds to changes in temperature and humidity.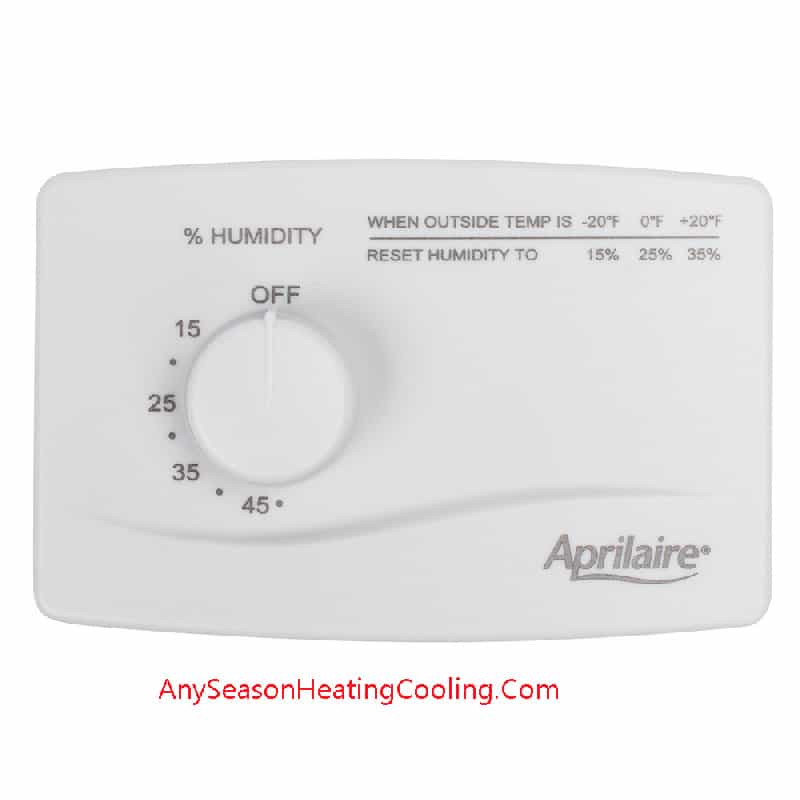 For just a few hundred dollars, you can install or equip your HVAC system with a whole house humidifier designed to add moisture to the air as it dries.
Maintaining the home humidity consistently somewhere in between 35% – 55% relative humidity is the best way to protect wood floors from shrinkage, stretching, bumps, cracks, creaks or splits.
These relative humidity levels are also the levels at which we feel most comfortable as a human being. Avoiding particularly dry air improves health, prevents dry skin and limits the spread of airborne viruses.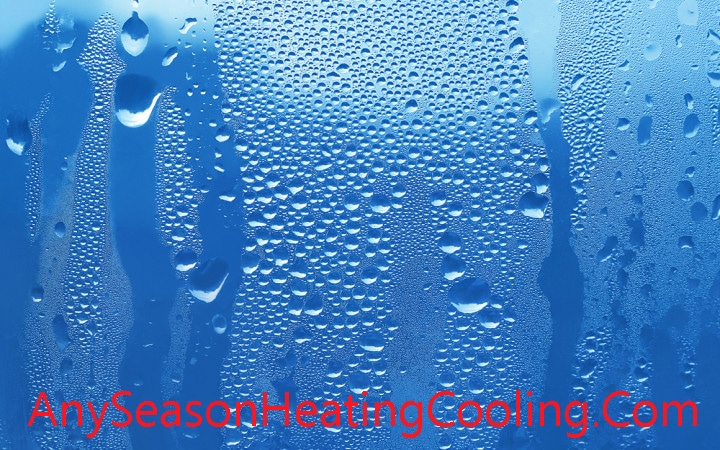 What are Programmable Thermostats?
A programmable thermostat stops you from having to manually adjust the temperature during the day and night. You can program the thermostat to be warmer during the day, cooler at night and take the seasonal weather changes into consideration. An HVAC professional from Any Season Heating & Cooling can help you choose the right programmable thermostat and teach you how to use it to best suit your needs.
Programmable & Smart Thermostat Installation
Wireless Thermostats
Google Nest Thermostat
Honeywell Thermostats
Smart Thermostats
Wi-Fi Thermostats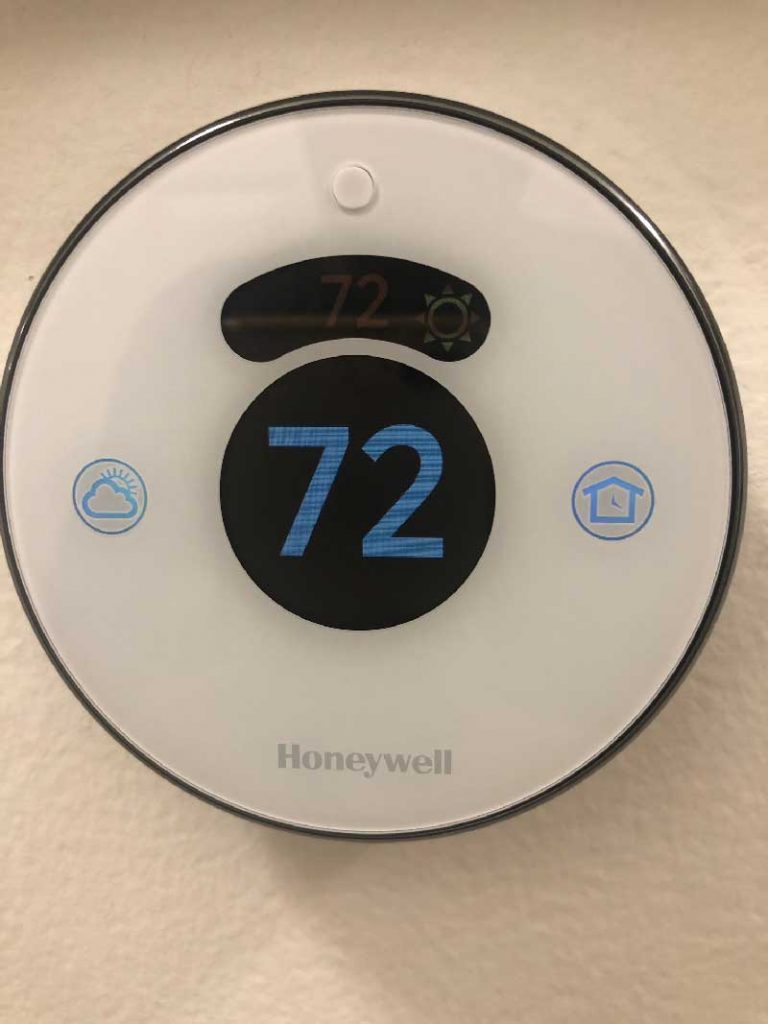 Protect your Wood Floor with Whole Home Humidifier
We at Any Season Heating & Cooling highly recommend having a licensed and insured HVAC contractors do the humidifier installation even some website advice that you can do it by yourself, you might save $100 or $200, but on the other side you may lose $1000s if you damaged your furnace or cause a water damage to your home,
 The cost of having Any Season Heating & Cooling perform the whole home humidifier installation for you can run in the neighborhood of $500 – $800 for bypass or power humidifier, price including parts & labor.
We install Humidifier:
Aprilaire Humidifier
Honeywell Humidifier
Whole Home Humidifier
Power Thermostat
Steam Humidifiers
Bypass Humidifiers
whole house humidifier installation Chicago
whole house humidifier installation Des Plaines IL
To protect your Wood Floor with Whole Home Humidifier please feel free to contact Any Season Heating & Cooling today for more information on humidity control, thermostats and all your heating and cooling needs.