Full-Service Air Heating Company Des Plaines, IL 60016
As a full-service heating company, Any Season Heating & Cooling serve Des Plaines and surrounding neighborhood with reliable HVAC services, we are an expert HVAC company that can assist you with all heating services needs such as: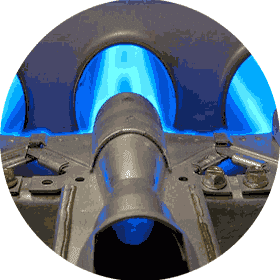 Replace or Install New Furnace (Gas or Electric)
Boiler Repairs & Service
Heating Maintenance
HVAC Maintenance
HVAC Repairs
Electric Furnace Service
Gas Furnace Service
Gas Furnace Repair
High-Efficiency Furnace Repair, Installation, and Service
80 % Furnace Repair, Service & Installation
Boiler Maintenance, repair, and Installation
Single Stage Furnace
Two-Stage Furnace
40,000 – 140.000 BTU Furnaces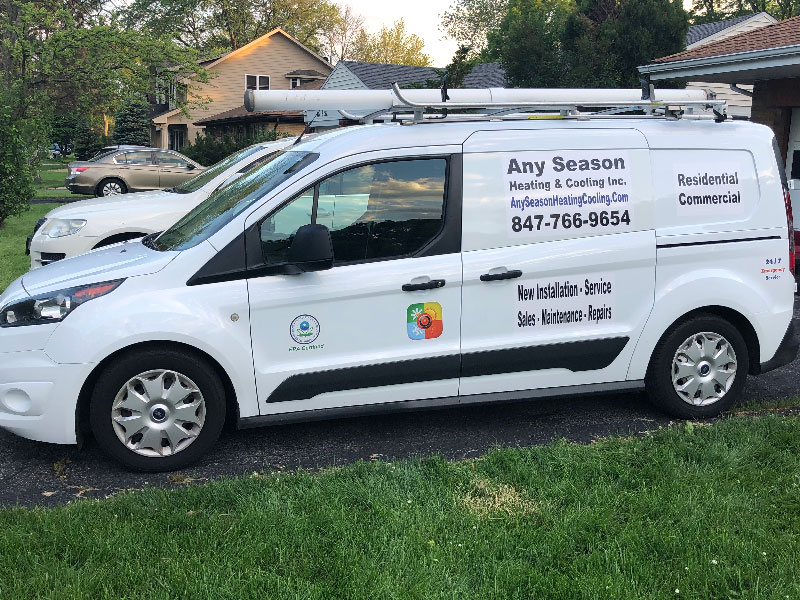 Our AC and heating company do provide affordable and reliable furnace services for both residential and commercial HVAC & rooftop packages systems.
Any Season HVAC Company has expert air conditioning and heating technicians who are fully knowledgeable to work on any furnace or heating system you might have, new furnace or old furnace unit, high-efficiency furnace or 80% furnace, electric furnace or gas furnace, single-stage furnace, or two-stage furnaces.
Residential Heating Systems
When it comes to working on residential heating systems such as furnaces or boilers the expert at Any Season Heating Company can assist you and guaranteed customer satisfaction on Furnace repairs, Furnace maintenance, or Furnace Installation, feel free and try our HVAC service one time and we are sure that we will be the only future AC and Heating company that will be using.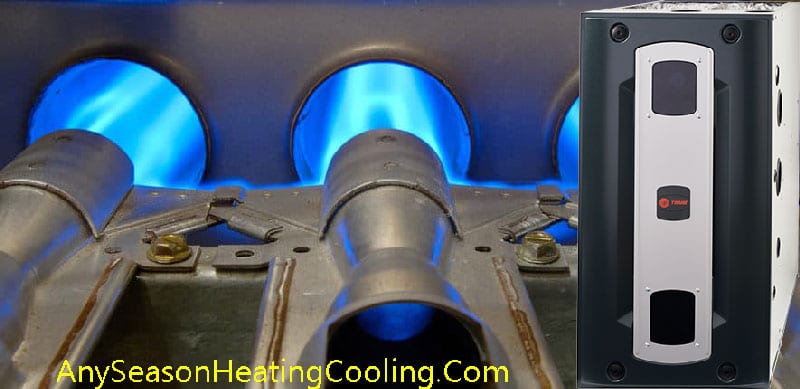 Commercial Rooftop Heating Units
As a fully licensed and insured air and heating company and HVAC contractor, Any Season Heating Company has all the knowledge, resources, parts, and equipment to assist business owners in rooftop heating repairs maintenance, or rooftop replacement, we have many years of experience serving rooftop heating units.
We can service, install or repair any rooftop heating package such as:
Trane Rooftop Heating Package
American Standard HVAC Unit
York Rooftop Heating System
Lennox Heating Unit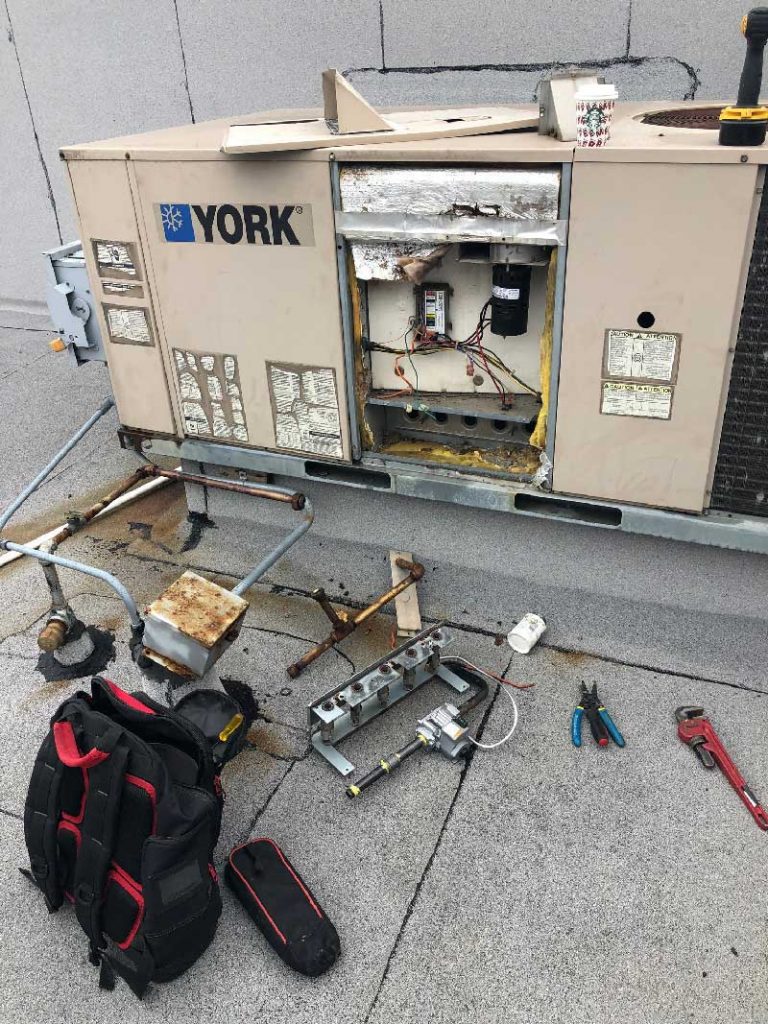 24 hours Heating Service by Best Heating Company
Any Season Heating & Cooling provides affordable 24 hours heating services, if you need emergency furnace service anytime, just feel free to call or text us at (847) 766-9654 and we will be happy to send you an expert HVAC tech with a big smile.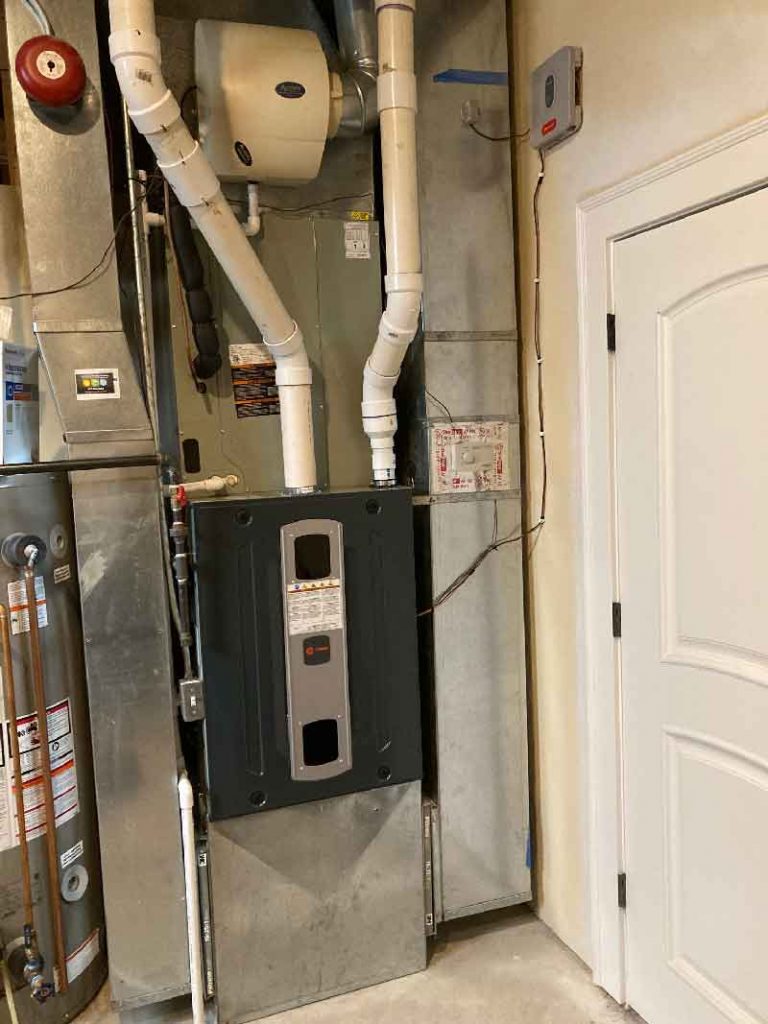 Give Any Season Heating Services one call to resolve all:
Install New Furnace Unit
Replace Furnace System
Furnace Repairs Near Me
Furnace Maintenance Near Me
Best Furnace Companies Near Me
Trane Home Furnace Repair
Low-Cost Trane Furnace Sales
Trane Furnace Specialist Team
Fix Furnace Blowing Cold Air
Repair Furnace Blower Motor
Repair Furnace ECM Motor
Fixing all Furnaces Brand.
Expert Heating Maintenance & Furnace Tune-up of all brands
Commercial Heating and Rooftop Service
And more.
Just call Any Season Heating and Air Conditioning company now and consider all your furnace issues are fixed by our expert heating contractor.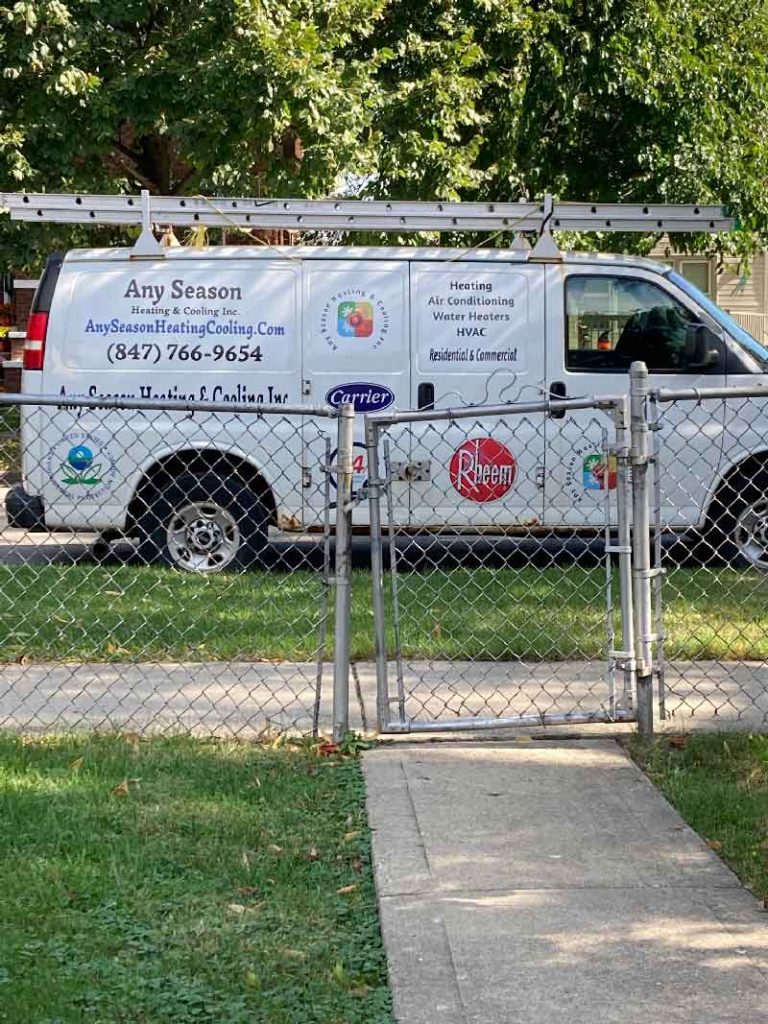 Expert HVAC Services Chicagoland and North Suburbs Such as:
Arlington heights il
Chicago il
Elk Grove Village il
Glenview il
Morton Grove il
Mount Prospect il
Des Plaines il
Air Conditioning Service near me
Niles il
Norridge il
Palatine il
Park Ridge il
Prospect Heights il
Rosemont il