Looking for Chicago expert boiler repairs? Call Any Season Heating & Cooling Now, an expert HVAC and Heating company serving Des Plaines and Surrounding neighborhood communities.
Boiler Maintenance
Water Boiler System is one of the most reliable heating systems, it's safe and for some opinion better than forced-air heating systems such as gas furnaces, electric furnaces or air handler, most water boiler systems can safely work and least for over 30-50 years if it is maintained well.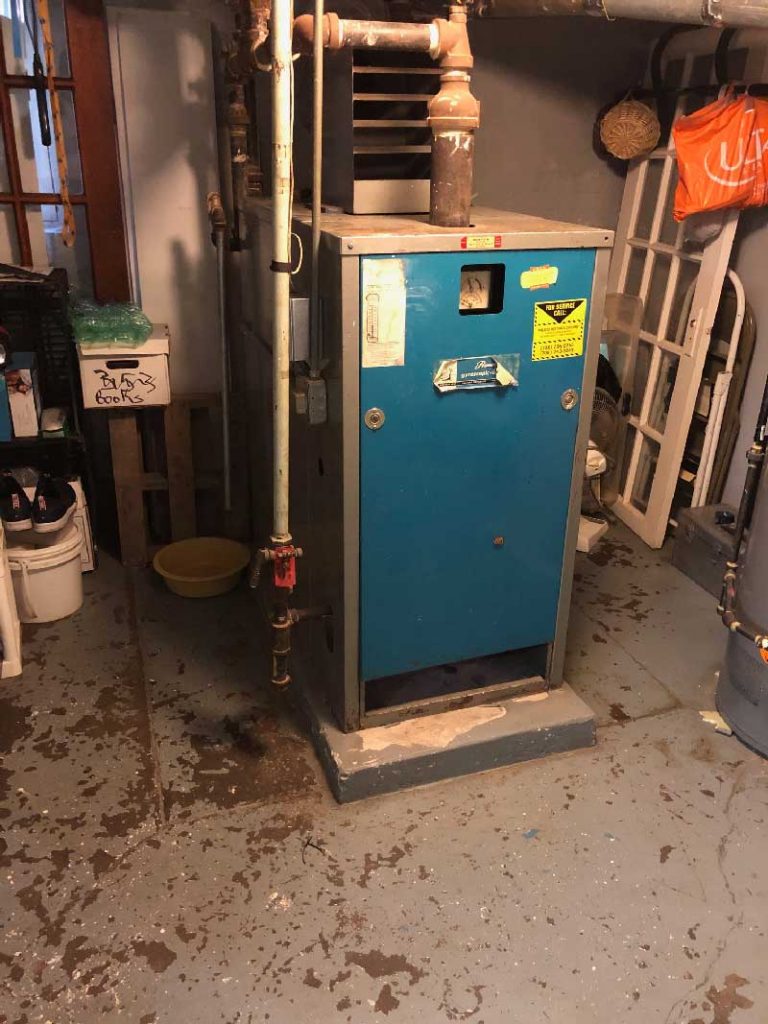 Boiler Installation & Service
Any Season Heating & Cooling offer expert boilers installation and boiler maintenance services at low cost, call us now for all your boilers services needs such as:
Boiler Maintenance
Boiler Repairs
Boilers Installation
Boilers Replacement
Heating System Installation & Replacement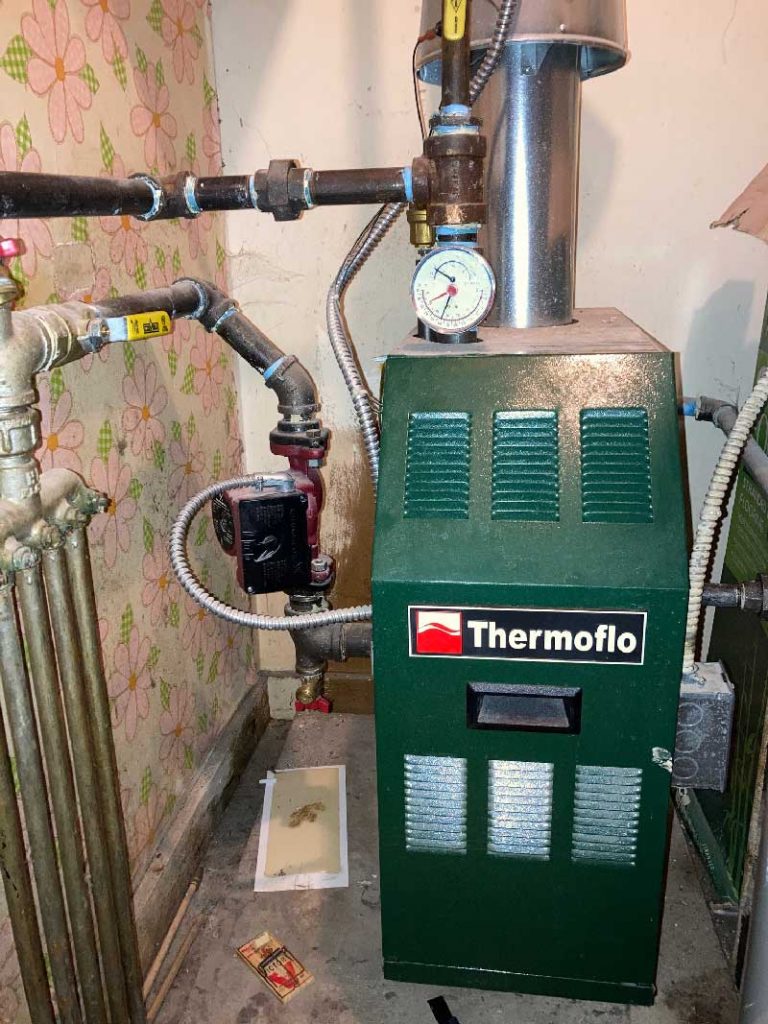 Expert Heating Repairs at Low Cost
Any Season AC & Heating Company provides expert boiler repairs at low cost and affordable heating service prices, we fix and repair all commercial and home boilers make and models, just give us a call at any time and we will be happy to assist and fix the boiler not working.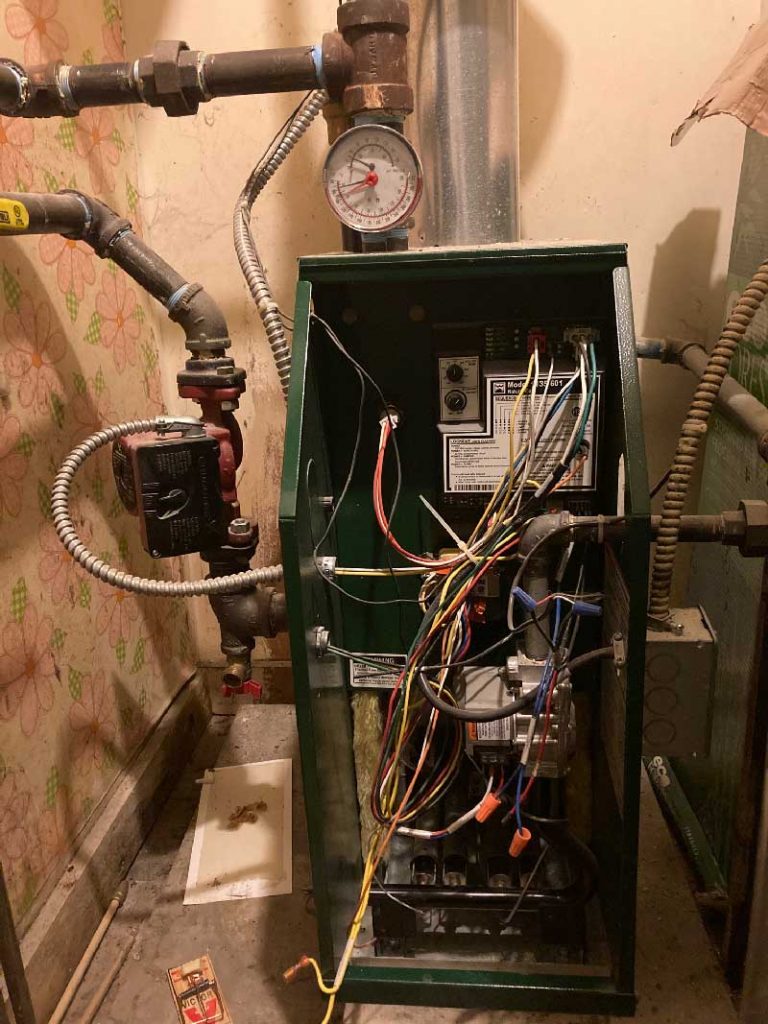 Heating Repair Services:
If you have a boiler not working or circulating cold water or any boiler heating issue list below just call the boiler repair specialist at Any Season AC & Heating for:
Home Boiler not Heating
Boiler not Heating House
Boiler not Working
Fix Boiler Circulation Pump
Fix Boiler Pilot
Repair Boiler Gas Valve
Boiler Pilot Won't Lite
Carbon Monoxide
Fix Boiler Heat Exchanger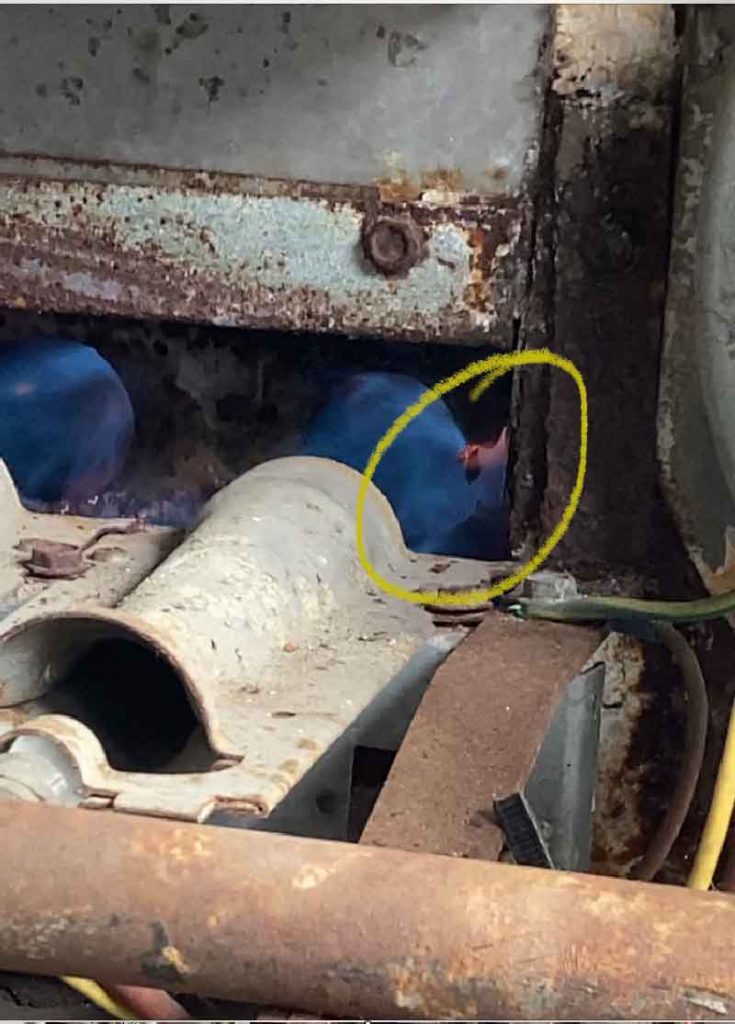 Affordable Boiler Repairs Des Plaines & North Chicago area
Chicago land get very cold weather during winter, and you must have a reliable boiler or heating system that will make your home or workplace worm and comfort to live or work in, if you need Affordable boiler repair Des Plaines or North Chicago land such as Arlington Heights il, Chicago il, Elk Grove Village il, Glenview il, Morton Grove il, Mount Prospect il, Niles il, Norridge il, Palatine il, Park Ridge il, Prospect Heights il or anywhere nearby? Just Call Any Season Heating Company at 847-766-9654 and consider your boiler repair needs to be done.
Cheap Boiler Services
For our HVAC company! "cheap" word used for marketing and it only means low cost, economy and affordable, just keep in mind: Any Season Air & Heating provide only quality Boiler services repair, all you have to do is try us one time and we are sure that we will be your only future HVAC company, customer satisfaction is our first priority and we rely on our reputation to beat competitor Chicago boilers companies.
Boilers Guarantee and Warranty Repairs
At Any Season Heating & Cooling we guaranteed our HVAC service repairs, we use only original boilers part replacement and we provide one year warranty on parts and labor that we installed such as:
Replace Boiler Circuit Board
Replace Gas Valve
Install or Replace Boiler Circulation Pump
Replace Ignitor & Flame Sensor
Sensors & Thermocouples
Replace Boiler Heat Exchanger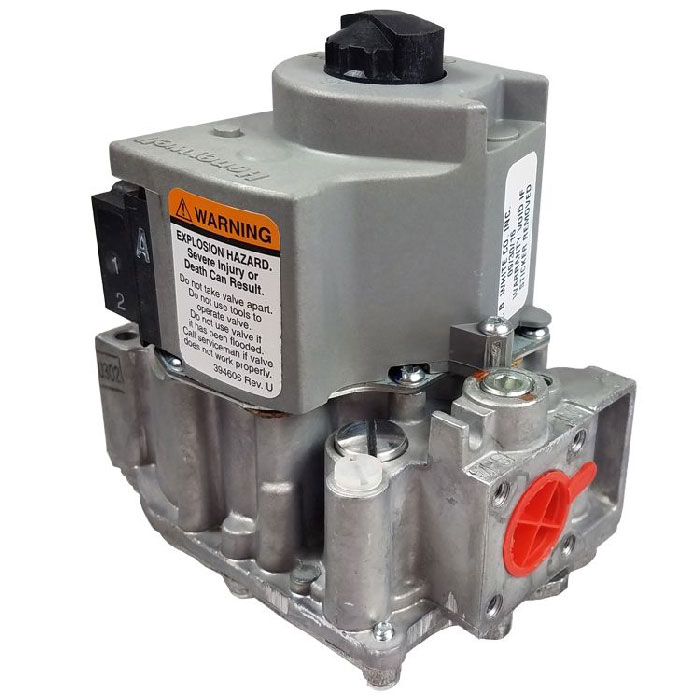 24 Hours Boiler Service – Emergency Boiler Tech
Please do not hesitate to call us today at 847-766-9654 for all your HVAC & Boilers repair and needs, please feel free to schedule an HVAC appointment for your residential or commercial heating or boiler repair, we do provide 24 Hours boiler Service repairs for our customers and our Emergency boiler Tech are ready to assist 24/7/365 Fast 24-hour emergency boiler repair near me.