Expert residential AC Repairs Des Plaines, IL & Surrounding area!
Looking for home AC repairs? Call Any Season Heating & Cooling Now, an expert air conditioning company serving Des Plaines and Surrounding neighborhood communities.
Expert AC Repairs at Low Cost
Any Season Heating & Air Conditioning Company provides expert Air Conditioners repairs at low cost and affordable AC service prices, we fix and repair all commercial and home air conditioners make and models, just give us a call at any time and we will be happy to assist and fix AC not working.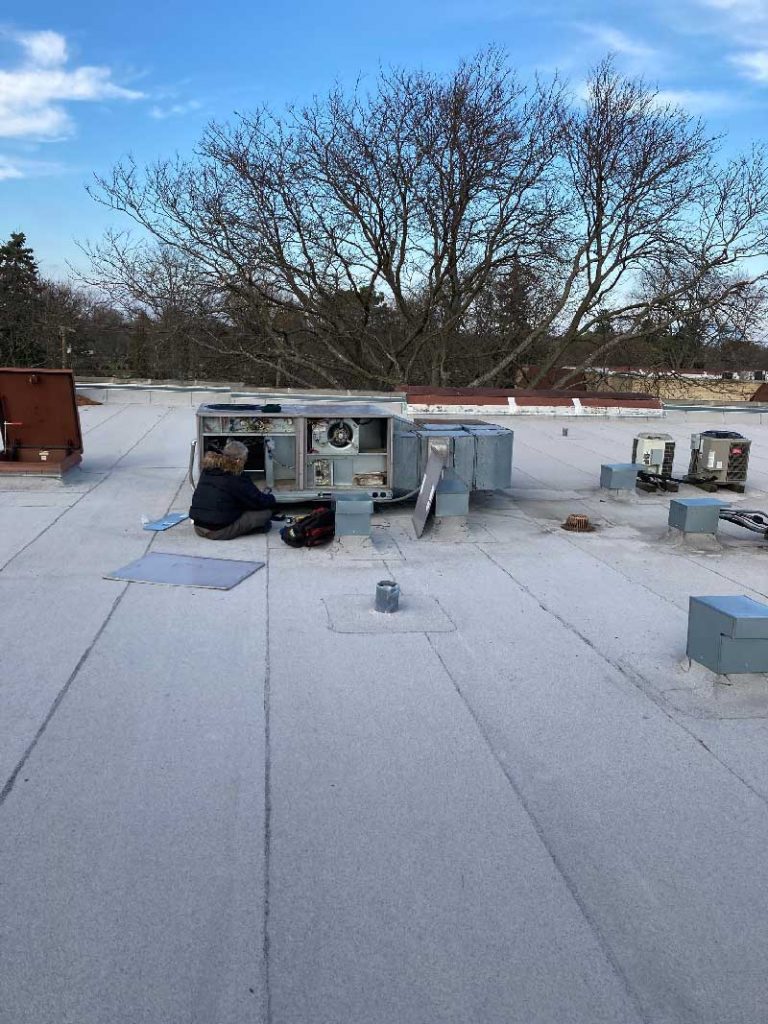 Air Conditioning Repair Services:
If you have AC not working or blowing warm air or any issue list below just call the AC repair specialist at Any Season Air Conditioning for:
Air Condition not Cooling
AC not Cooling House
Home AC not Working
AC Leaking Water
Fix AC Compressor
Repair Trane AC
Fix Lennox Air Conditioner
Fixing Carrier AC
Fixing American Standard AC Unit
Fix AC Blower Motor
Service AC Condenser Unit.
Charge AC Freon R22
Charge Air Conditioner
Air Conditioner not Cooling
Air Conditioner not Working
HVAC System Cleaning Services
Commercial Air Conditioning Clean
Or Any other commercial & home AC issue
Affordable AC Repair Des Plaines & North Chicago area
Chicago land gets very hot and humidity in the summertime, and you need a reliable air condition system that will make your home or workplace comfortable to live or work in if you need Affordable AC repair Des Plaines or North Chicago land such as:
Arlington Heights il, Chicago il, Elk Grove Village il, Glenview il, Morton Grove il, Mount Prospect il, Niles il, Norridge il, Palatine il, Park Ridge il, Prospect Heights il or anywhere nearby? Just Call Any Season Air Conditioning Company at 847-766-9654 and consider your AC repair needs to be done.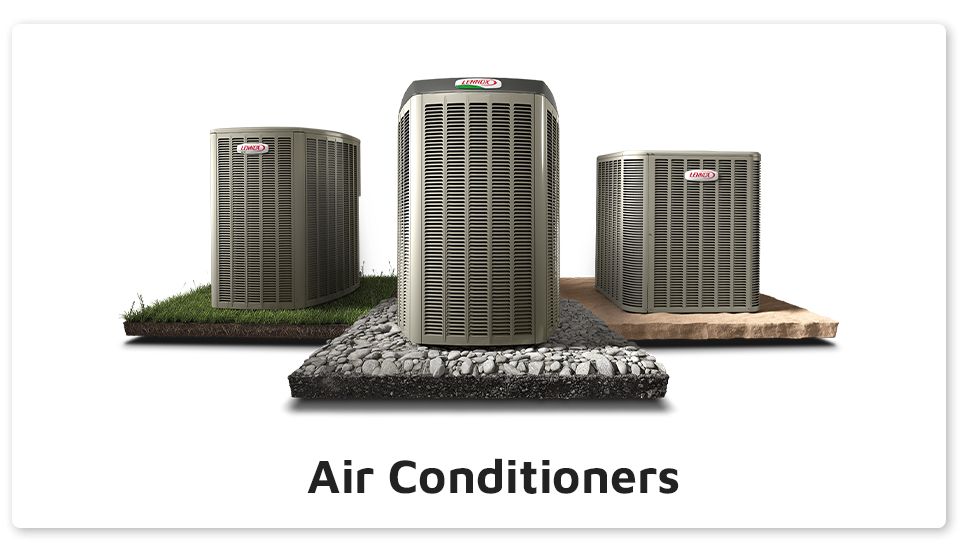 Cheap AC Services Repair
For our HVAC company! the cheap word used for marketing and it only mean low cost, economy and affordable, just keep in mind: Any Season Air Conditioning provide only quality Ac services repair, all you have to do is try us one time and we are sure that we will be your only future HVAC company, customer satisfaction is our first priority and we rely on our reputation to beat competitor Chicago air conditioning companies.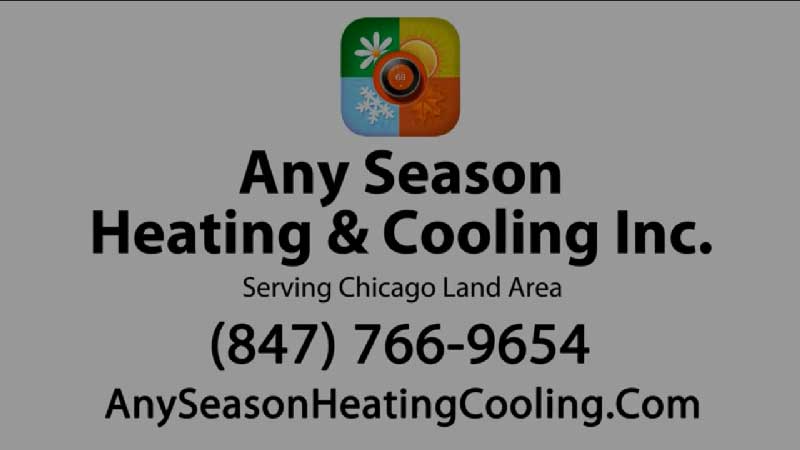 Guarantee and Warranty Air Conditioning Repairs
At Any Season Heating & Cooling, we guaranteed our HVAC service repairs, we use only original AC part replacement and we provide one year warranty on parts and labor that we installed such as:
Replace AC Circuit Board
Replace AC Compressor
Install Capacitors & Relays
Replace Evaporator Coil
Install Condenser Contactor …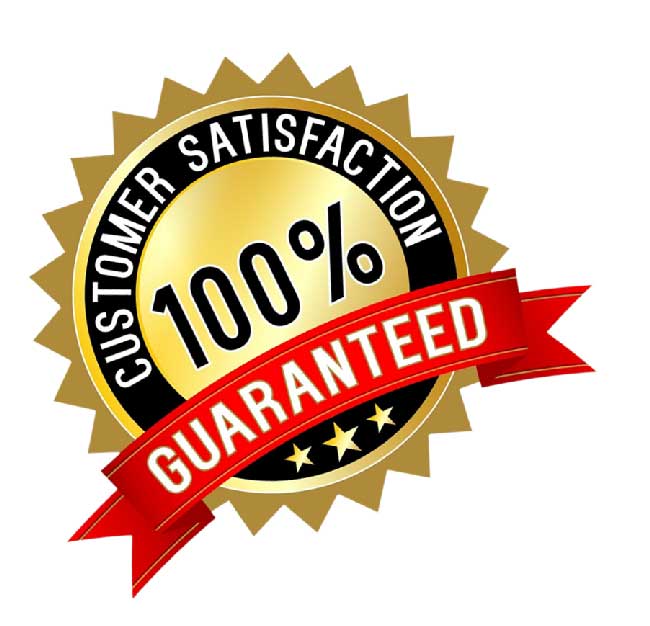 AC Refrigerant Recharge
If you have an old AC unit that is still running on an R22 refrigerant and you need to recharge the AC system with R22 Freon? Call us and we will help you, we have a large stock of R22 Freon at a low cost, we can inspect AC systems for refrigerant leaks and fix AC leaks, as well as we can recharge your AC or refrigeration system with R410A, R404, and more.
Please do not hesitate to call us today at 847-766-9654 for all your HVAC & AC Repair needs, please feel free to schedule an HVAC appointment for your residential or commercial Air Conditioning repair.