Any Season Heating & Cooling is Chicago's first Whole Home In-Duct Air Purifier installer, Any Season have a wide range of whole house Air Purifier at affordable cost & expert installation.
The year 2020 was a very stressful and bad year for a lot of us, many people suffer this year from the Coved-19 pandemic, a lot of business closed to the public and many residential and commercial place was not safe to be in due to the possibility of virus spread in the air through the HVAC system.
As we all know every forced air HVAC system has an air filter to clean the air, and a lot of people think that an HVAC system air filter is designed to clean the air we breathe and it was built for our health; but the truth is: HVAC air filter was built for the forced air system health to keep the system clean from dust that may block or restrict the airflow and was not built for our safety, but some factories trying to make money by selling us their thoughts and products.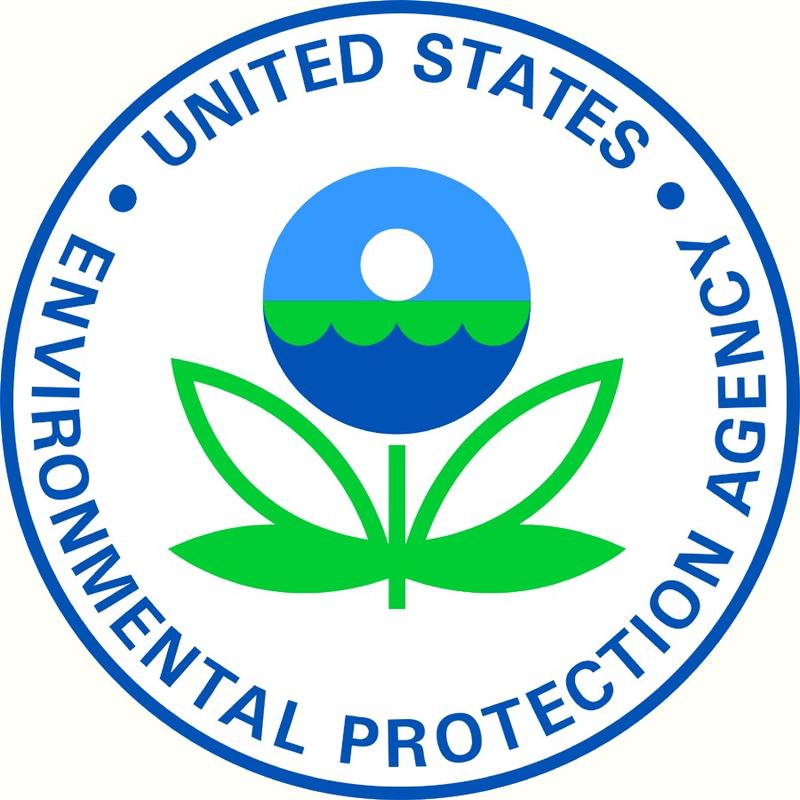 How to Kill Covid-19 in Duct Systems through UV Air Purifier?
As all know; many commercial places are out of business in 2020 and maybe due to the risk of Covid-19 spreading in the air, and it's worse in cycle air systems which is give a good environment to grow and spread.
Due to all mentioned above and all you may already know, there is a safe solution to kill Covid-19 in the air limit and stop spread and make the living environment safe for breathing again by installing an in-duct UV Air Purifier.
Any Season Heating & Cooling offers the best safe and reliable in-duct UV Air Purifier to clean air and kill viruses and bacteria in any living place where it has a forced air system.
Please feel free to contact Any Season Heating & Cooling at (847) 766-9654 for all your UV Air Purifier installation, HVAC service needs, HVAC repairs, New HVAC Installation, or replacement in the Chicagoland area.
Furnace Installation During Covid-19 Pandemic
Follow Us on Social Media: Google Maps | Facebook | Twitter | LinkedIn | Facebook