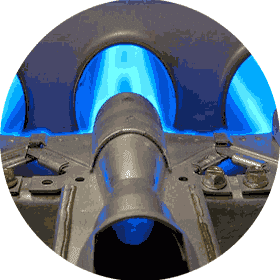 ---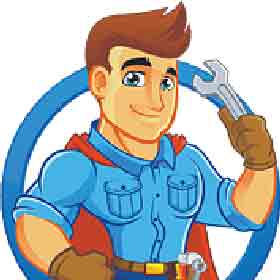 ---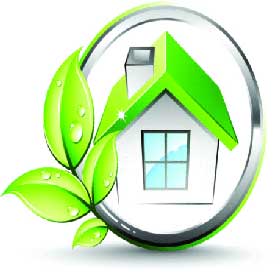 ---
Heating and Air Conditioning Services
Any Season Heating & Cooling Inc. is a Chicago's area top heating and air conditioning contractor, our professional HVAC repairmen can help both businesses and residential clients with all heating and cooling services needs such as Rooftop Units or Heating & Cooling Repair, Maintenance, Change, or new HVAC system installation.
Whatever HVAC services you need, our expert HVAC contractors are extremely educated and professional when it comes to HVAC services.
Des Plaines Heating and AC Services
We are the best heating and cooling company in Chicago. Our team of HVAC experts is committed to providing our customers with excellent Heating and Air Conditioning services, quality craftsmanship, and care for your home comfort.
You can trust us to handle all of your Heating and Air Conditioning needs. When it comes to heating or air conditioning services, we're here for you 24/7 – even on holidays! We offer same-day installation so that you don't have to wait long before enjoying the comforts of a warm house during winter or a cool home during summer.
Plus, we offer low rates options so that everyone has access to top-quality equipment at affordable prices! Call us today! Contact Any Season Heating & Cooling now by calling or texting (847) 766-9654 or filling out our contact form!
Any Season Heating and Cooling Inc. have expert Heating and Cooling technicians who are working for us and we always make sure that they continue up to date with the market trends and skills changes, as well as with new rules and regulations about Commercial and Residential heating cooling.
Our HVAC contractors are always ready to offer the best answer to your HVAC needs.
New Heating & Cooling Installations
No matter if you are working on building a new house, changing the current HVAC system, adding air conditioning to an existing heater or boiler, or if your current home doesn't have an HVAC system, Any Season Heating, and Cooling Inc. can find a solution to fit your needs. As well as provide you with an inspired solution with up-to-date comfort expert tech.
Do you need an HVAC contractor?
We are the best heating and cooling company in Des Plaines, IL & the northern Chicagoland area. Our HVAC technicians are licensed, insured, and experienced. We provide quality heating and air conditioning service at affordable prices. You can count on us to be there when you need us most!
Call Any Season Heating & Cooling today for your free estimate! You'll get peace of mind knowing that our AC technicians will always show up on time, every time with all the tools they need to do their job right the first time. With over 10 years of experience in HVAC services we have seen it all so trust us to take care of your home comfort needs now and into the future.
Contact Any Season Heating & Cooling today for an appointment or call (847) 766-9654!