Temperatures are quickly approaching the freezing, and Chicago land heating and air conditioning companies are working to make sure resident and families staying warm.
The Covid-19 pandemic has been a big challenging for so many. This is especially true for the Chicago families after experiencing a reduced work schedule and a broken furnace ahead of winter. But a there is a lot of heating and air conditioning companies in Chicago land area that can assist during cold day at low cost such as Any Season Heating & Cooling Inc. an expert HVAC contractor in Des Plaines, IL 60016.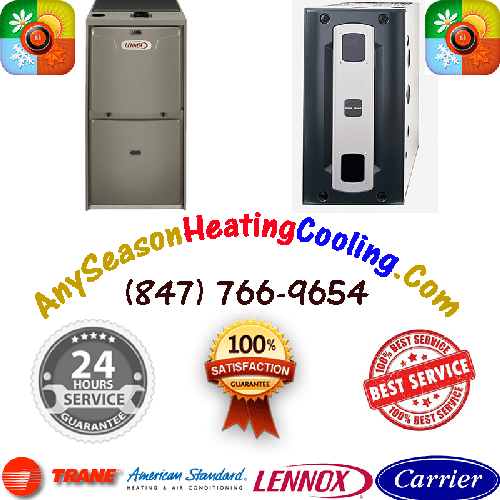 "Some Chicago land families have a broken furnace that need immediate furnace repair or has a gas furnace with a bad heat exchanger that need to be replaced since it unsafe and risky.
Any Season Heating & Cooling Inc., a leader in residential heating and air conditioning services has acquired a full service of heating and cooling to Chicago land customers, and Any Season HVAC company become to be the real leading of residential HVAC contractor in Chicago land. With this acquisition, Any Season Heating & Cooling expands its service offerings and footprint in Illinois, maintaining focus on meeting the needs of customers in the residential and lite commercial heating and air conditioning industry.
Furnace Filter Maintenance: Although it seems a small in comparison to the size of the whole HVAC system, furnace filters play a big role in your home comfort. Using the wrong type of furnace filter or not replacing your filter regularly could result in poorer air quality and strain on your furnace equipment.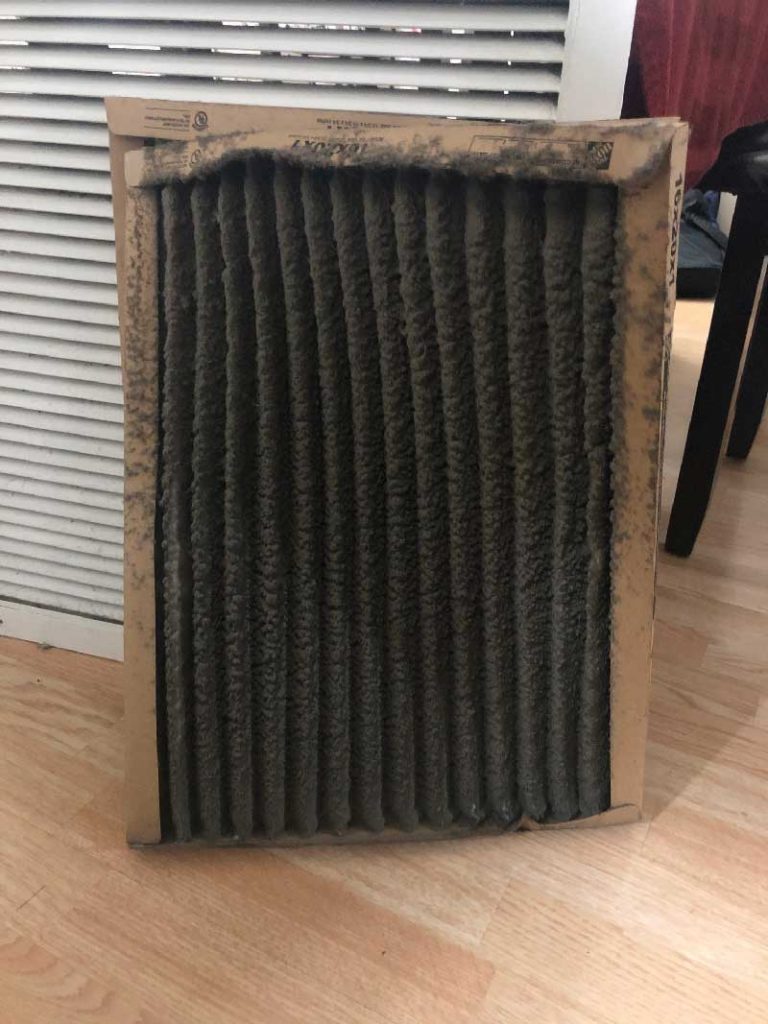 But how do you go about choosing the right furnace filter? And how often do you change your furnace filter? We'll go over everything you need to know about furnace filter MERV ratings, filter sizes and more.
Things To Consider When Buying a New Furnace Filter
There are numerous factors to consider when buying an HVAC air filter. Some factors, like the furnace filter size, are determined by the specifications of your HVAC equipment. Other things, such as the type of furnace filter and the price, are based on your personal preference and budget.
Furnace Filter Size
Furnace filter sizes are entirely determined by your furnace. The best way to check for the proper size of your furnace filter is to look at your old one. The filter size should be printed on one of the edges. If the filter size is not printed on the edge of the old filter, or if the old filter is the wrong size, the correct size may be printed somewhere near the filter box on the furnace itself. You'll typically find these sizes in hardware and home improvement stores:
Common Furnace Filter Sizes
16x20x1
20x20x1
16x25x1
20x25x1
One of the smallest standard furnace filter sizes is 10×10, and one of the largest is 25×25. Many furnace filters are 1 inch thick, but they can be up to 6 inches thick.
Any Season Heating & Cooling Inc has been providing sales, service and repair of HVAC systems, to local customers for over than 15 years. "Joining the Any Season Heating & Cooling family team will provide us with the resources, expertise, and investment needed to grow our HVAC business," says Adam Grifat, President of Any Season Heating & Cooling Inc., who will continue to lead the business. "Our employees are excited about the opportunities this will enable for advancing their careers and expanding the services we provide to customers."
Any Season Heating & Cooling located in Des Plaines Illinois and providing expert HVAC services to residential communities in the surrounding area within 25 miles from main location in Des Plaines, IL 60016.