If you're a homeowner in Des Plaines, IL 60016 then you know that winters here can be pretty brutal. That's why it's important to make sure that your furnace is in good working order, and that you have a reliable Des Plaines furnace expert to call on when it needs repairs or maintenance.
At Any Season Heating & Cooling, we are proud to offer our customers quality furnace installation, repair, and maintenance services. We have years of experience working on all types of furnaces, and we always use the highest-quality parts and equipment.
So, if your furnace is giving you problems, or if it's time for a tune-up, don't hesitate to give us a call. We'll be happy to help!
Reliable Des Plaines Furnace Replacement Company
Replacing your furnace is a big decision. It's important to choose the right furnace for your home, and the right time to replace it.
If you're in the market for a new furnace, now is the time to buy. Many furnace manufacturers are running special sales this month, and high-efficiency models are becoming increasingly popular.
Not sure whether you should replace your old furnace or upgrade to a new one? Our professionals at Any Season Heating & Cooling can help you decide which option is best for your home. Contact us today to learn more about our furnace replacement services!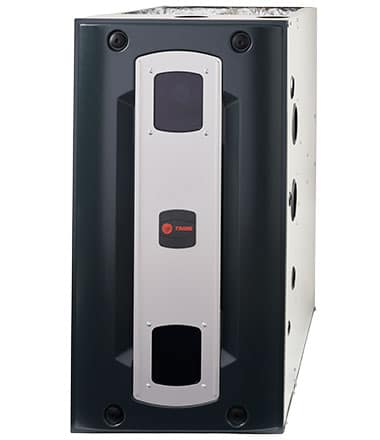 The Expert Furnace Repair Company Des Plaines, IL 60016
Are you having trouble with your furnace? Is it not heating your house properly, blowing cold air, or not working at all? If so, you may need to call a professional at Any Season Heating & Cooling to come and fix it.
In this blog post, we'll discuss some of the most furnace common issues that can occur with furnaces, and what you can do to get them fixed. We'll also talk about the importance of regular furnace service, and why it's essential to keep your furnace in good condition.
So, if you're having any problems with your furnace, read on for some helpful advice!
Common Furnace Problems & Repairs:
Inducer Motor Run, but Furnace has no heat
Furnace has no flame
Furnace smell burned
Furnace keep cycle
Fan not turning on
Furnace blowing cold air
And much more
If you live in Des Plaines, IL 60016? feel free to CALL or TEXT the Des Plaines expert furnace repair at Any Season Heating & Cooling, your furnace might have some issue and we do not recommend the client to try fixing it, it might cause more issue that will cost the same or more if you called our Des Plaines expert HVAC Tech in the first place.
Professional Furnace Maintenance
If you're like most homeowners, you probably don't think about your furnace until it's not working. And even then, you may only think about calling a furnace technician to come and fix it.
But did you know that there are things you can do to help maintain your furnace and ensure that it works properly all winter long? Read on for our tips on furnace maintenance.
A well-maintained furnace is a key to keeping your home comfortable and warm all winter long. By following a few simple steps, you can help ensure that your furnace is in good working order and ready for the cold weather to come.
Any Season Heating & Cooling Des Plaines, IL 60016, offers low cost & expert Furnace Maintenance, contact us today to schedule a furnace tune-up.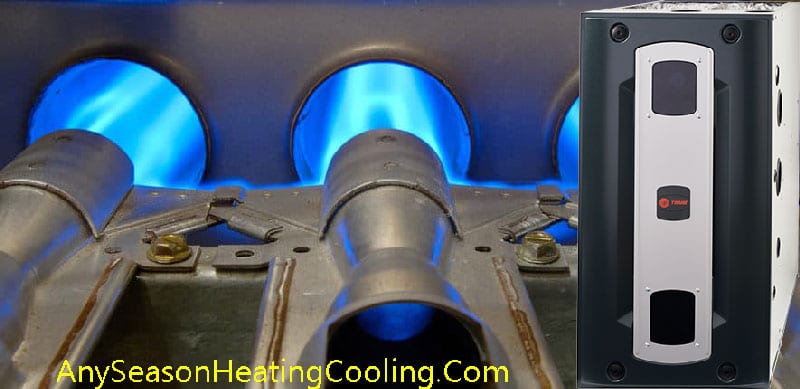 Free Furnace Replacement Quote
You can't get any better than free estimates. If your furnace is more than 10 years old, you should consider replacing it with a newer high-efficiency gas furnace to save money on energy costs and keep the environment clean.
We offer low-cost replacement of furnaces for all types of homes in Chicago's northern suburbs including Des Plaines, IL 60016, Arlington Heights, Glenview, Morton Grove, Niles (IL), Northbrook, Park Ridge (IL), Skokie (IL). Let us know if we can answer any questions or provide additional information about our services!
For your Des Plaines, IL 60016 furnace replacement, Call Any Season Heating & Cooling now at (847) 766-9654 for your FREE estimate.