In the heart of Chicago's frosty winters, a reliable and efficient heating system is your best ally. High-efficiency gas furnaces, especially those boasting 90% or more Annual Fuel Utilization Efficiency (AFUE), offer a powerful solution for maintaining warmth while keeping your energy bills in check.
This comprehensive guide explores the world of high-efficiency gas furnaces, covering everything from their cost and maintenance to installation and trusted providers like Any Season Heating & Cooling in Des Plaines, IL.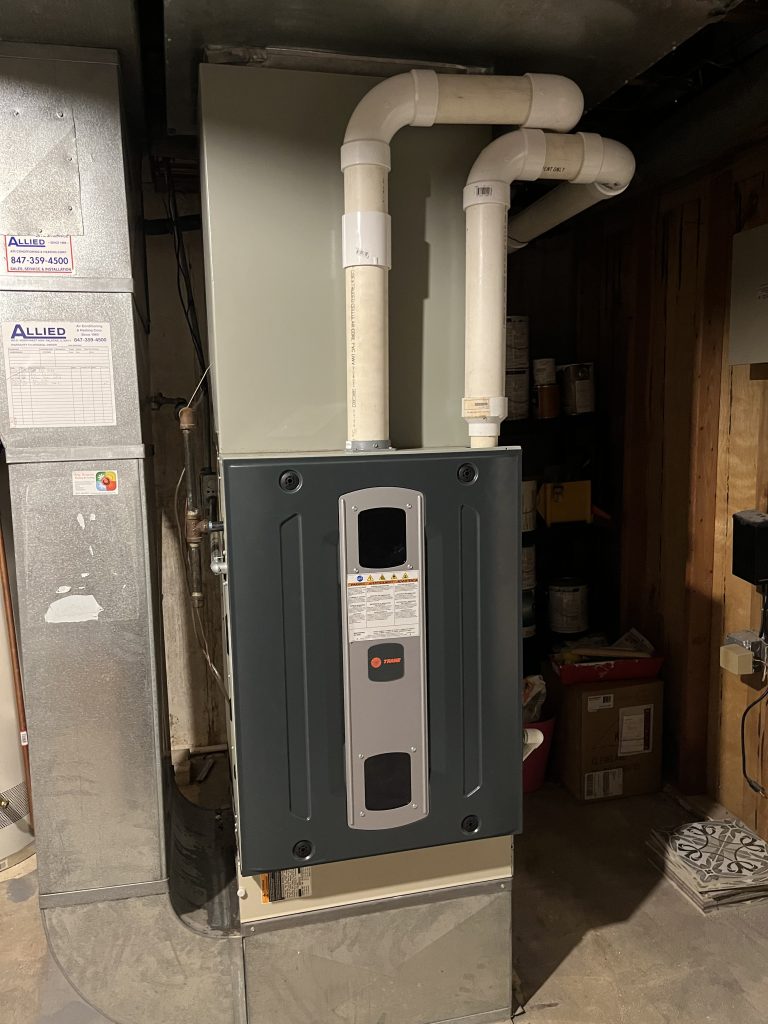 Chapter 1: High-Efficiency Gas Furnaces Unveiled
What Sets High-Efficiency Gas Furnaces Apart?
High-efficiency gas furnaces, with AFUE ratings of 90% or higher, are designed to maximize fuel efficiency and minimize energy wastage. Their advanced technology ensures you get the most out of every heating dollar spent.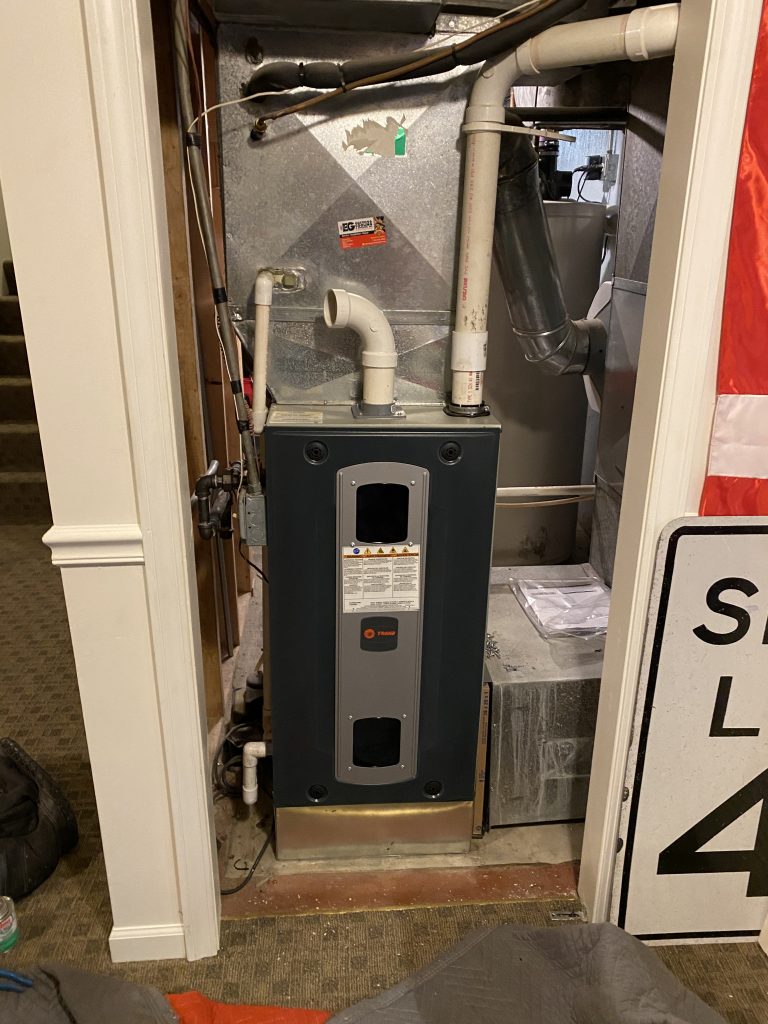 The Cost of High-Efficiency Gas Furnaces
While high-efficiency furnaces have a higher upfront cost compared to standard models, their long-term benefits far outweigh the initial investment. We'll explore the cost savings they offer over time.
Chapter 2: Maintenance Matters
Proper furnace maintenance is the key to ensuring your high-efficiency gas furnace continues to perform optimally.
Routine Maintenance for High-Efficiency Furnaces
Regular Inspections: Schedule annual check-ups by certified HVAC technicians to catch and address issues early.
Air Filter Changes: Replace filters regularly to maintain airflow and system efficiency.
Cleaning: Keep the furnace and ducts clean to prevent dust buildup and maintain efficiency.
Monitoring for Leaks: Regularly inspect for gas or water leaks to ensure safety.
Chapter 3: The Benefits of Installing High-Efficiency Gas Furnaces
Why Choose High-Efficiency Gas Furnaces?
Significant Savings: High-efficiency furnaces can reduce your energy bills substantially, paying for themselves over time.
Eco-Friendly: Lower energy consumption means reduced greenhouse gas emissions.
Improved Comfort: High-efficiency furnaces distribute heat more evenly, ensuring consistent comfort throughout your home.
Energy Rebates: Many utility companies offer incentives and rebates for installing high-efficiency systems.
Chapter 4: Finding the Right Size and BTU
Selecting the right furnace size and BTU (British Thermal Units) is crucial for efficient heating.
Factors Influencing Size and BTU Requirements
Home Size: Larger homes require furnaces with higher BTU outputs.
Climate: Chicago's cold winters may necessitate a larger furnace.
Insulation: Well-insulated homes may require smaller furnaces due to better heat retention.
Ductwork: Ensure your ductwork is compatible with the furnace size to maintain efficiency.
Chapter 5: Condensate Furnaces: Efficient and Eco-Friendly
Condensing high-efficiency furnaces are a popular choice due to their increased efficiency and reduced environmental impact. Learn how they work and why they are an excellent choice for homeowners in Chicago.
Chapter 6: Installation by Experts
Proper installation is essential to harness the full potential of your high-efficiency gas furnace.
Benefits of Professional Installation
Safety: Professional installers ensure your furnace is installed correctly and safely.
Efficiency: Proper installation maximizes energy efficiency and performance.
Warranty Protection: Many manufacturers require professional installation to maintain warranty coverage.
Chapter 7: Any Season Heating & Cooling – Your Trusted Chicagoland Furnace Company
About Any Season Heating & Cooling
Any Season Heating & Cooling is a reputable HVAC contractor serving the Chicagoland area. They specialize in high-efficiency furnace installation, maintenance, and replacement services.
Why Choose Any Season Heating & Cooling?
Expertise: Their team of expert HVAC technicians ensures precise high-efficiency furnace installations.
Local Knowledge: They understand the unique heating needs of the Chicago area, providing tailored solutions.
Customer Satisfaction: Any Season Heating & Cooling is dedicated to ensuring your comfort and peace of mind.
Chapter 8: Free Furnace Replacement Quote
Considering an upgrade to a high-efficiency gas furnace? Contact Any Season Heating & Cooling for a free furnace replacement quote. This service allows you to explore the cost and benefits without financial commitment.
Chapter 9: Top High-Efficiency Furnace Brands
Explore top brands like Trane, American Standard, Carrier, and Lennox, known for their high-quality, efficient furnaces.
Chapter 10: High-Efficiency Furnace Repair
Discover common issues that can arise with high-efficiency furnaces and why it's essential to address them promptly.
Conclusion
High-efficiency gas furnaces, with AFUE ratings of 90% or more, offer a compelling solution for Chicago homeowners seeking warmth, savings, and environmental responsibility. When it comes to installation, maintenance, and replacement services, Any Season Heating & Cooling stands as your trusted partner. Contact them today for a free furnace replacement quote and unlock the benefits of a high-efficiency gas furnace in your Chicago home. Say goodbye to winter chills and hello to warmth and savings!
Follow Us on Social Media: Google Maps | Facebook | Twitter | LinkedIn | Facebook