When your air conditioning system breaks down, it can be stressful to find a reliable air conditioning repair service in your area. However, there are several things you can do to find air conditioning repairs near you.
How to Find Reliable Air Conditioning Repair Service?
First, ask for referrals from family, friends, and neighbors. They may have experience with local repair services and can recommend a reliable air conditioning company. You can also check online reviews and ratings of local air conditioning repair companies to find out about their reputation and customer satisfaction.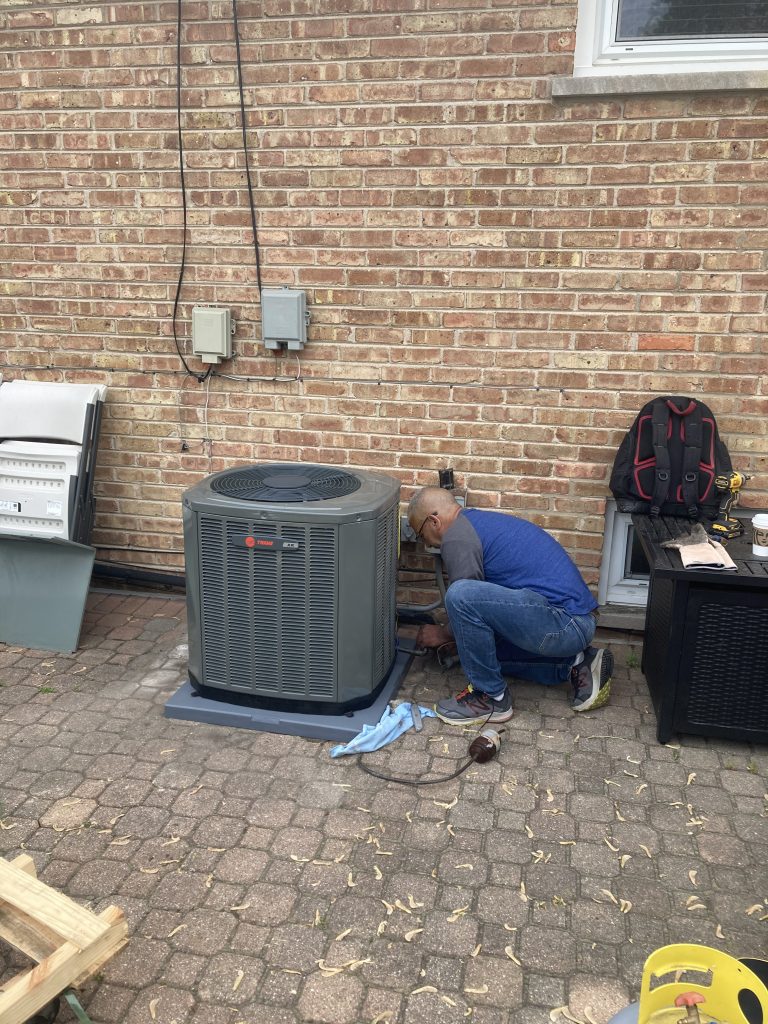 Local HVAC Contractor!
Another option is to contact your local HVAC contractor. They may be able to recommend a repair service or even offer repairs themselves. Many HVAC contractors have experience with air conditioning repairs and can diagnose and fix the problem quickly and efficiently.
Licensed & Insured HVAC Technicians!
It's also a good idea to consider the experience and qualifications of the repair service you choose.
Look for HVAC companies with licensed and certified HVAC technicians who have experience working with your specific type of air conditioning system. They should also offer a warranty or guarantee on their work.
When you find a repair service that meets your needs, be sure to ask for an estimate of the repair cost and a timeline for completion. This will give you an idea of what to expect and help you plan accordingly.
Air Conditioning Repairs Near You!
Finding air conditioning repairs near you doesn't have to be a daunting task. With a little research and due diligence, you can find a reliable AC repair service that will quickly and efficiently restore your air conditioning system to working order.
By choosing a reputable and experienced HVAC service provider such as Any Season Heating & Cooling, you can enjoy improved indoor comfort, reduced energy costs, and peace of mind.
So if you are in need of a new furnace or air conditioning, be sure to choose a professional HVAC replacement service to get the job done right.