Furnace Safety Tips: Winter in Chicago is the time of year when you need to light your furnace or heating system. Take the time to winterize your furnace before you grab your blanket and hot drink. After months of inactivity in the summer, the furnace needs to be serviced "Furnace Tune-up" before they can be used again. Furnace maintenance will keep your heating system in good condition. Most importantly, furnace maintenance ensures that your furnace does not catch fire. Every furnace must be properly maintained before the temperature drops. You can have one of four natural gas furnaces: center of gravity models, floor models, central compressed air models, and wall models. Here are some tips you can use on each type of furnace to winterize them: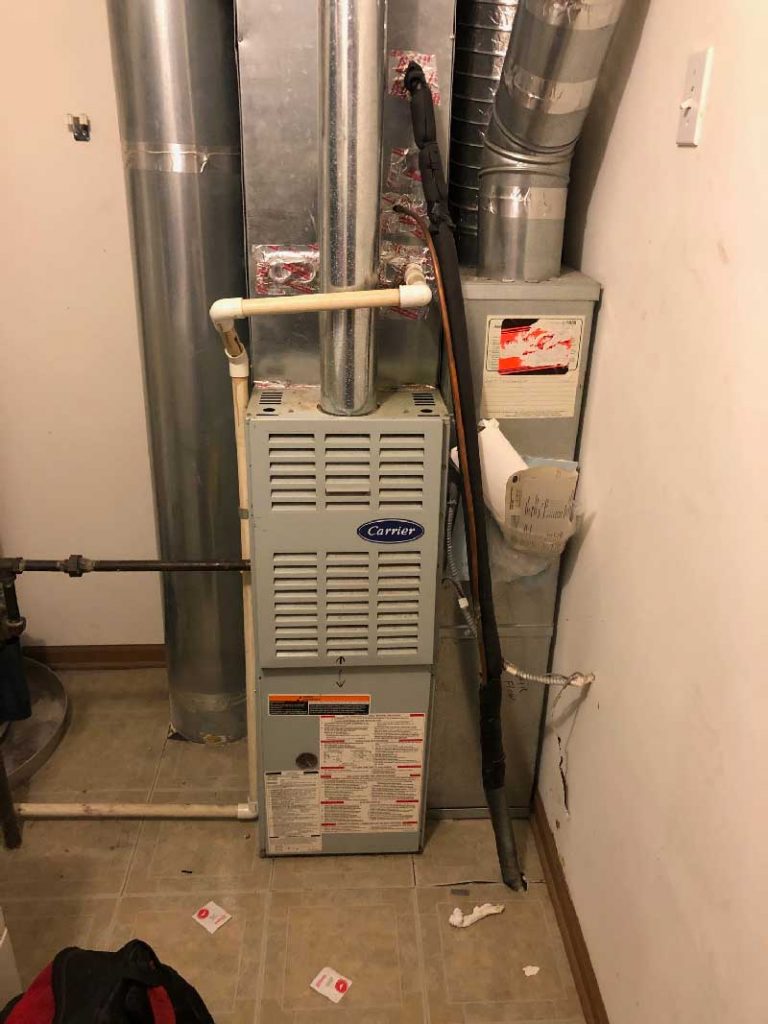 Furnace Safety Cleaning and Vacuum
Vacuum Furnace Safety: Lint and dust create hazards throughout the area. You can prevent dust build-up by vacuuming in and around the gas furnace monthly. If you don't breathe in, the dust can become a fire hazard. For more information on cleaning, see the furnace maintenance instructions. You can also contact a professional heating company if you have any questions about furnace maintenance. Clean burner compartments on wall heaters. In winter, clean this area at least once a month to prevent lint build-up. With natural gas furnaces, the flame should burn blue. Orange or yellow flames can mean your furnace needs professional cleaning or adjustment.
Furnace Maintenance and Rules
During the summer, your children may have started playing around the furnace. They may not realize that playing with furnace is dangerous. You may need to speak to them before using the furnace again to make sure no one is injured. Establish rules for playing around the furnace. Help the children understand that the furnace body and pats can get very hot. You should never play or approach this area. If you help them see the danger, they won't get too close. If your children are playing in a separate area, they should not leave toys near the furnace.
Let the Air circulate – Air Circulation
Air Circulation for Furnace Safety: Your gas furnace needs fresh air to operate. If your furnace isn't getting enough air, it may start using oxygen from your home. Low oxygen levels are very dangerous for you and your family. In addition, airflow obstructions can cause furnace heating areas in your home to be uneven. This makes your furnace work harder and costs you more. You can help by removing obstacles and opening floor registers to help spread heat around your home.
Schedule Furnace Safety Inspections by Licensed HVAC Contractor
You should conduct annual inspections to ensure that your furnace is in good condition. Schedule your annual furnace tunes up and inspection just before winter. The HVAC technicians will determine if your furnace is malfunctioning. They also clean your furnace to prevent future failures. Professional cleaning of your furnace will also ensure that your heating system is safe to use. Many accidents can happen when you try to do the maintenance yourself. Leave the heating repairs to the professionals. You can count on their experience to keep your family safe.
Keep Flammable Objects Away
Move away from your heating system any objects that can catch fire. Some families use the furnace room to store things or to wash clothes. If your furnace space has more than one purpose, then you should organize that space as best you can. Any object near the furnace becomes a hazard. If you are using your furnace as a laundry room, avoid hanging your laundry on heating equipment. Also, store cleaning solutions in airtight containers, including cat litter. Ammonia fumes can attack your furnace heat exchanger. Any combustible material stored near the low flash point area carries a high level of risk. Here are some materials as well.
move away from this area:
Petrol, Gasoline or flammable
Paint or brush with solvent
wood waste
Cloth or rags
Documents and papers
Sawdust
You should keep this area free for efficiency and security.
Replace the Furnace Air Filters
Damaged or unchanged filters can lead to failure. A dirty air filter can also cause performance problems in your furnace. To avoid these complications, change your furnace air filters at least every one to two months. You may need to change the filters more often if you use the furnace frequently, have pets, or smoke.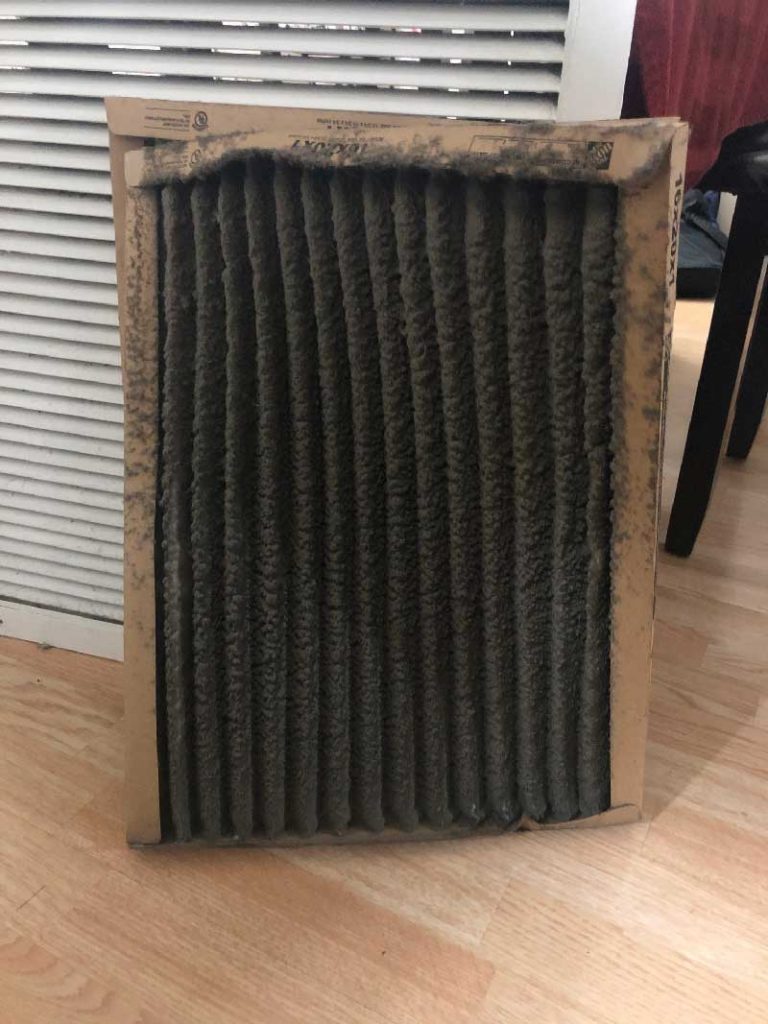 Testing of Smoke and Carbon Monoxide Detectors
Accidents happen, but you can protect your family by being prepared for problems. For this reason, you should replace the batteries with carbon monoxide and fire alarms at least once a year. You can also test both devices to see if they are warning you about fire or carbon monoxide poisoning. Plan this hold time for the beginning of winter so that you are informed about malfunctions of the furnace. Likewise, you can place them in the same room as the furnace for instant reminders. You should also place detectors on all levels of your home.
Follow these simple steps to create a warm and safe environment for your vacation. During the winter season you can feel at home knowing you have an efficient and safe furnace. Now that you know how to safely operate your furnace, check out our other blogs for more tips on heating at home.