When it comes to ensuring the comfort and well-being of your family, having a reliable HVAC (Heating, Ventilation, and Air Conditioning) system is paramount.
Whether you're battling the sweltering heat of summer or bracing against the icy cold of winter, you need an HVAC system that you can depend on. That's where an expert local HVAC contractor like Any Season Heating & Cooling comes into play.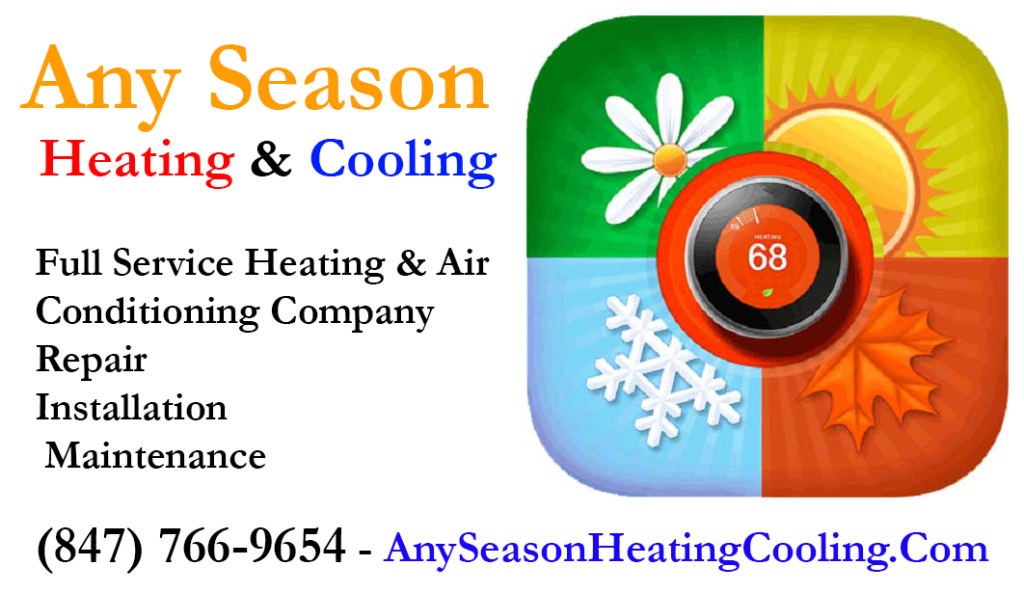 Who Are We?
Any Season Heating & Cooling is not just a run-of-the-mill HVAC contractor; we are your trusted partner in creating the perfect indoor environment for your home or business.
With years of experience, a team of skilled technicians, and a commitment to excellence, we have earned our reputation as the go-to HVAC contractor in the area.
What Sets Us Apart?
Local Expertise
We understand the unique climate challenges that homeowners and businesses face in this region.
Our local expertise allows us to tailor our HVAC solutions to meet your specific needs, ensuring that you get the most out of your system year-round.
Comprehensive Services
From HVAC installation to maintenance and repairs, we offer a full range of HVAC services. Whether you need a new system installed, routine maintenance, or emergency repairs, we've got you covered.
Quality Assurance
At Any Season Heating & Cooling, we don't just meet industry standards; we exceed them. Our commitment to quality assurance means that every job we undertake is done with precision and attention to detail.
We take pride in our work, and it shows in the satisfaction of our customers.
Energy Efficiency HVAC Systems
We understand that energy efficiency is not only good for your wallet but also for the environment. That's why we specialize in energy-efficient HVAC solutions that can help you reduce your carbon footprint while saving on energy costs.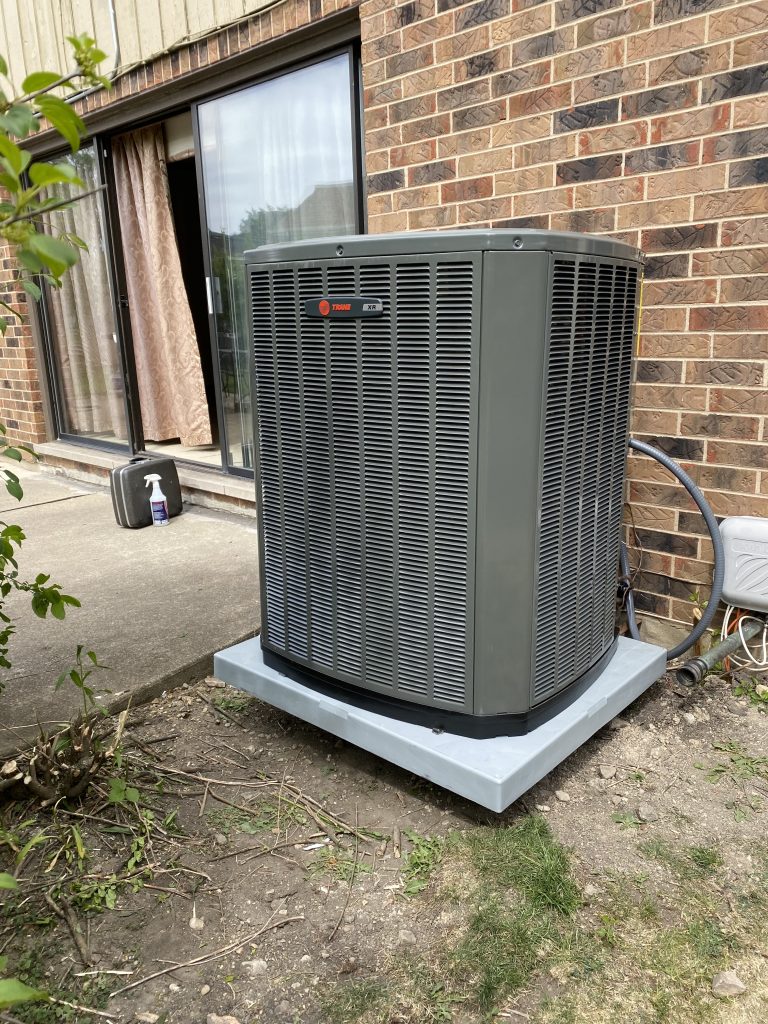 Our Heating and Air Conditioning Services
HVAC Installation
Choosing the right HVAC system for your home or business is a significant decision. Our experts can assess your space, discuss your needs, and recommend the ideal system to keep you comfortable year-round.
Our HVAC installation process is seamless and hassle-free, ensuring that your new system performs optimally from day one.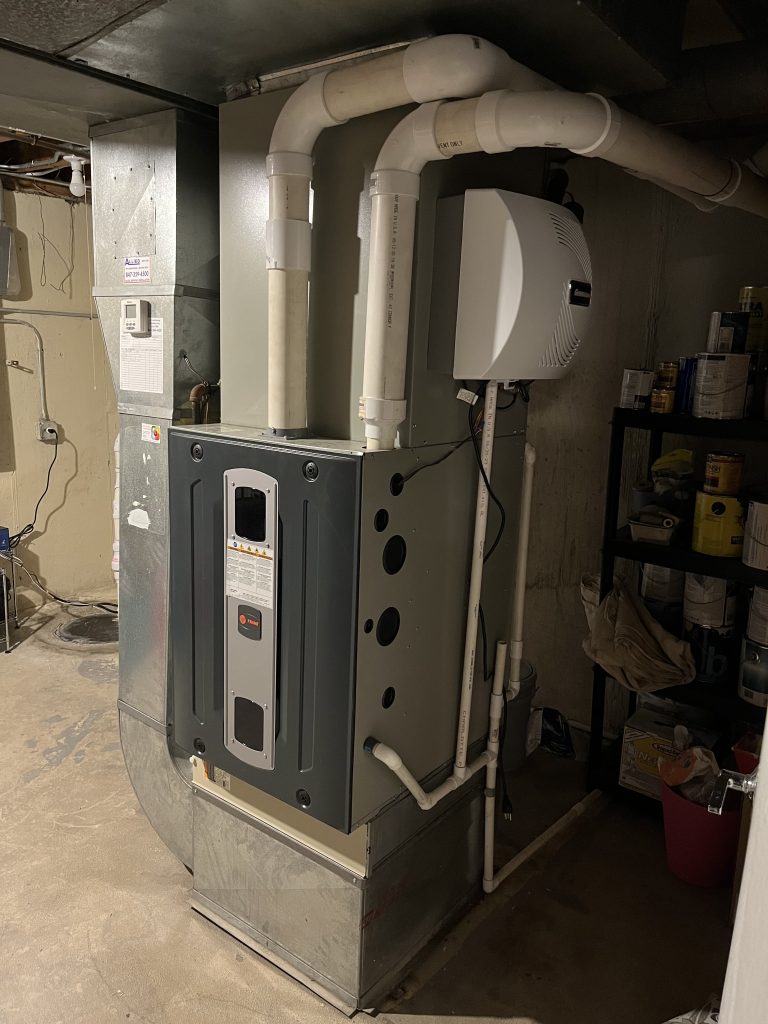 Routine HVAC Maintenance
Regular HVAC maintenance is the key to prolonging the life of your HVAC system and keeping it running efficiently. Our maintenance services are thorough and designed to catch potential issues before they become costly repairs.
Repairs and Emergency Services
If your HVAC system breaks down or isn't performing as it should, our team is ready to spring into action. We offer prompt and efficient heating and cooling repair services to get your system back up and running, keeping you comfortable in any season.
Indoor Air Quality
Indoor air quality is essential for the health and well-being of your family or employees. We offer solutions to improve indoor air quality, including air purifiers, humidifiers, and ventilation systems.
Why Choose Any Season Heating & Cooling?
Experience: With years in the industry, we have the knowledge and expertise to handle any HVAC challenge.

Customer Satisfaction: Our customers' satisfaction is our top priority. We take pride in our work and aim for excellence in every job.

Reliability: When you choose us as your HVAC contractor, you can count on us to be there when you need us. We offer 24/7 emergency services to ensure your comfort.

Energy Efficiency: We specialize in energy-efficient solutions that can save you money on utility bills while reducing your environmental impact.

Local Commitment: We are a part of this community, and we are committed to serving our neighbors with the best HVAC services available.
Solutions for all your Heating and Cooling Requirements
When it comes to your HVAC needs, you don't want to leave anything to chance. Any Season Heating & Cooling is your local HVAC contractor, offering expert solutions for all your heating and cooling requirements.
Our commitment to quality, reliability, and energy efficiency sets us apart from the rest. Don't compromise on your comfort—choose Any Season Heating & Cooling.
Follow Us on Social Media: Google Maps | Facebook | Twitter | LinkedIn | Facebook