When it comes to ensuring your home remains warm and cozy during the chilly Des Plaines winters, having a well-maintained furnace is essential.
At Any Season Heating & Cooling, your trusted HVAC partner, we recognize the significance of regular furnace maintenance and tune-up services in guaranteeing your home's comfort throughout the cold season.
In this extensive guide, we will guide you through the crucial aspects of furnace maintenance and tune-up services in the Des Plaines region, emphasizing the advantages and why you should consider us for all your heating requirements.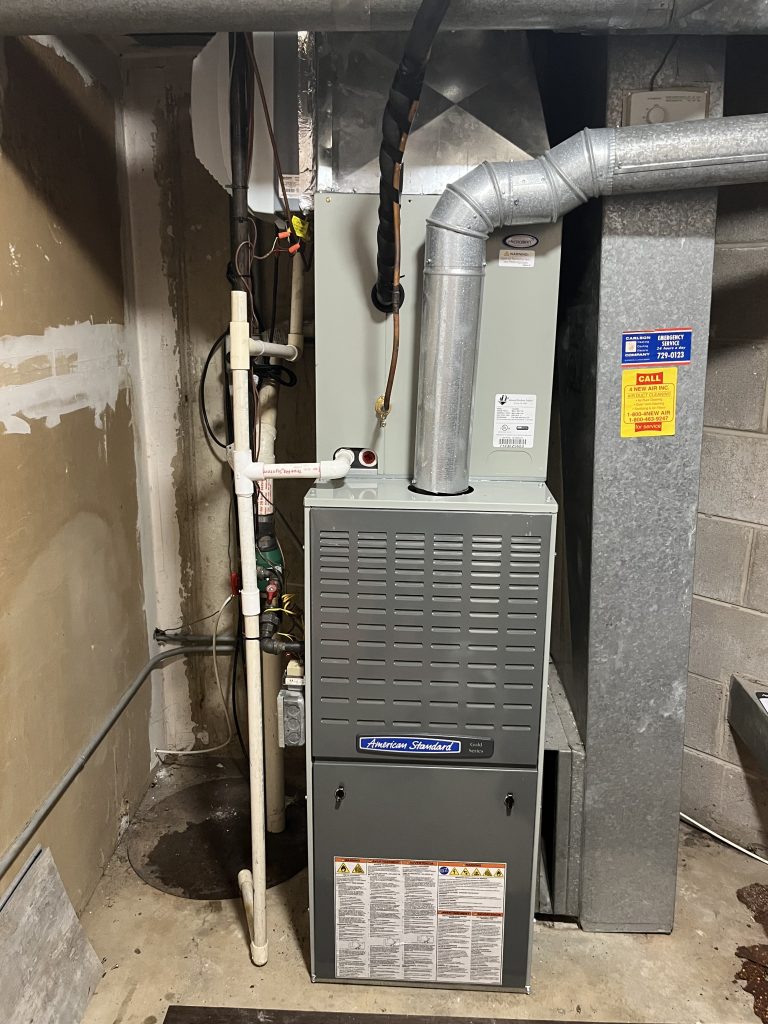 The Significance of Furnace Maintenance
Maximizing Performance and Efficiency
Routine furnace maintenance plays a pivotal role in optimizing performance and efficiency. Over time, dust and debris tend to accumulate inside your furnace, potentially impeding its capacity to heat your home efficiently.
Our team of proficient HVAC technicians at Any Season Heating & Cooling specializes in furnace cleaning and servicing, guaranteeing that they operate at peak efficiency.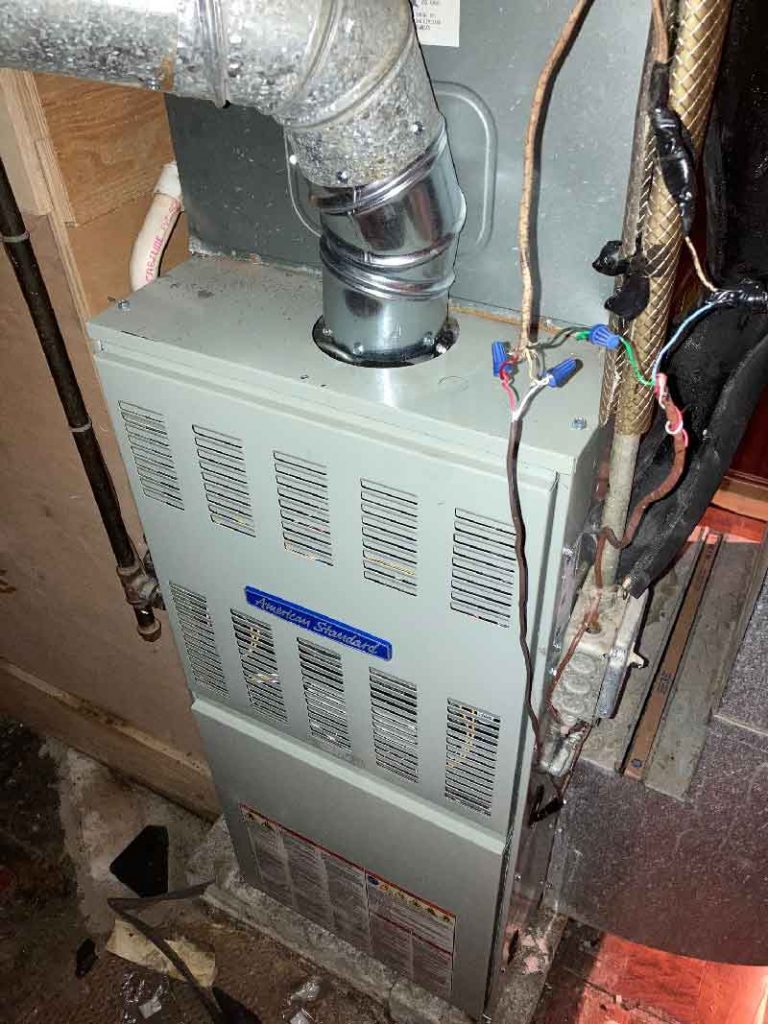 Extending the Lifespan of Your Furnace
Investing in regular furnace maintenance can significantly prolong the lifespan of your heating system. A well-maintained furnace experiences less wear and tear, thereby decreasing the chances of expensive breakdowns or untimely replacements.
Improving Indoor Air Quality
Maintaining clean air is indispensable for a healthy home environment. During our maintenance service, we inspect and clean the air filters and ducts, effectively removing allergens and pollutants that might affect your indoor air quality. Enjoy improved air quality with a well-maintained furnace.
Furnace Tune-Up Services
Comprehensive Inspection
Our furnace tune-up services encompass a comprehensive inspection of all furnace components. Ranging from the ignition system to the heat exchanger, no aspect is overlooked.
Identifying and addressing potential issues in their early stages can save you from incurring hefty repair costs in the future.
Thorough Cleaning and Lubrication
Critical furnace components are susceptible to the accumulation of dust and dirt, which can hinder their performance.
Our HVAC technicians meticulously clean and lubricate all moving parts, ensuring that your furnace operates smoothly and quietly.
Precise Calibration and Testing
Accurate calibration is imperative for efficient heating. We rigorously test and calibrate your furnace to ensure that it operates at its optimal temperature settings, providing a consistent and dependable source of warmth for your home.
Benefits of Opting for Any Season Heating & Cooling
Proficient Technicians
At Any Season Heating & Cooling, our team of skilled technicians is well-versed in servicing a diverse range of furnace makes and models. Regardless of whether you own a gas or electric furnace, we possess the knowledge and expertise to ensure its efficient operation.
Local Expertise
We possess an in-depth understanding of the distinctive heating requirements of the Des Plaines area. Our familiarity with the locality enables us to customize our furnace maintenance and tune-up services to guarantee that your home remains comfortable, even during the harshest of winters.
Preventive Maintenance Plans
To further enhance the convenience of furnace maintenance, we offer preventive maintenance plans. With regular, pre-scheduled visits from our technicians, you can enjoy the peace of mind that comes with knowing your furnace is perpetually in top condition.
24/7 Emergency Services
Furnace malfunctions do not always adhere to regular business hours. Therefore, we extend our services to provide round-the-clock emergency assistance to address urgent heating issues promptly.
Furnace Maintenance By an Expert HVAC Contractor near me
Regular furnace maintenance and tune-ups are indispensable for sustaining a warm and comfortable home in the Des Plaines region. At Any Season Heating & Cooling HVAC contractor near me, we are unwavering in our dedication to offering top-tier services that ensure your furnace operates at its optimal performance.
Do not wait until the cold sets in—schedule your furnace maintenance and tune-up with us today and relish a winter season free from worries.
Follow Us on Social Media: Google Maps | Facebook | Twitter | LinkedIn | Facebook