In this essay we will cover the 10 hard work jobs that can provide Americans a good earning, respect and quality lifestyle.
2020 was a bad year for most contractors maybe all over the world, and 2021 looks like it will be the same and maybe worse since it will be the recovery year from the Covid-19 pandemic.
At the beginning of Covid-19 pandemic in summer 2020 may US resident have spent good amount of money for many home repairs, service and updates, it was a good for many big retails stores such as: Home Depot & Menards, and service contractors such as: HVAC Contractors, Plumbing Contractors, Electricians, constructions contractors and more. Main reason for that was; people just got for the first time a stimulus help and it was for many the same as text time refund so they spent it on house repairs and updates, no one thought that this pandemic would last for long, and many thought that they would receive a monthly stimulus help.
For the next few years there will be few good earning money jobs for service contractors, will list 10 of most common services, there are many other jobs that will give you more income, but those jobs will give the American contractor well earning.
Electrician
Plumbing Service
Landscaping
Constructions Contractors
Garage Door
Roofing Contractor
Bathroom Remodeling
Kitchen Remodeling
Handyman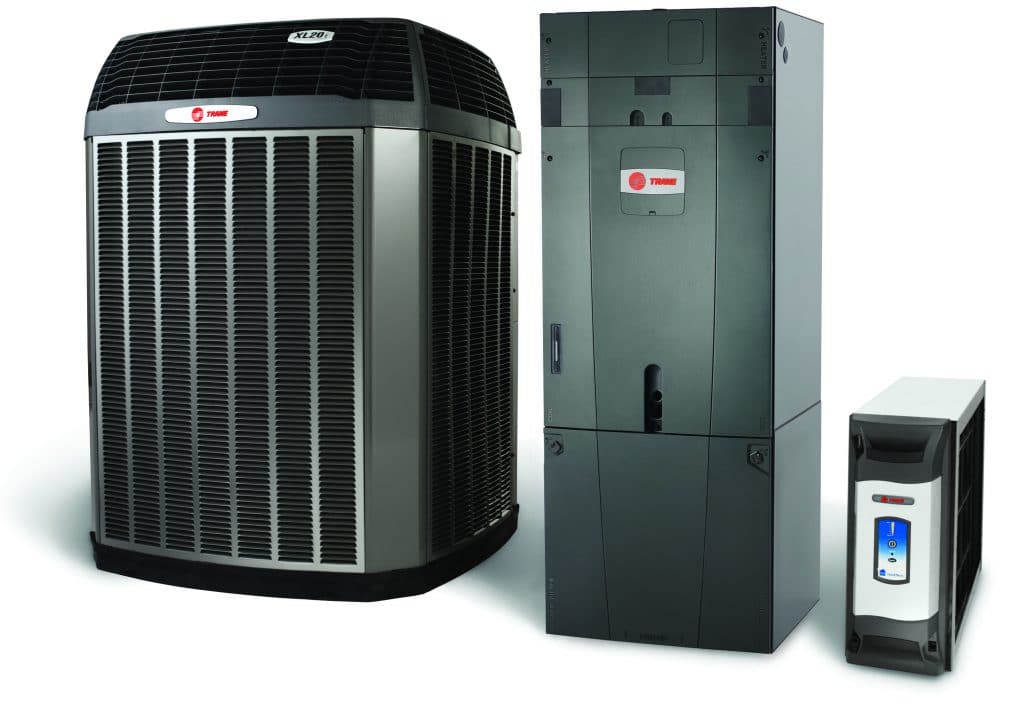 Electrician Contractors:
To be a certified licensed electrician contractor needs to check local state requirement, some state have rolls and requirement to be certified licensed electrician and all require to pass electric test and have some electric work experience, and after having all requirement it can be a very good job with a very good earning income, but needs to be own boss and provide quality and responsible service.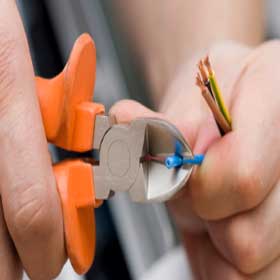 HVAC Contractor:
to provide HVAC services you must have a U.S. Environmental Protection Agency "EPA" certification, as well it needs a good experience, many HVAC companies pay $30 to $50 plus for expert HVAC technicians. Some heating and air conditioning companies hold both licensed HVAC services and electricians.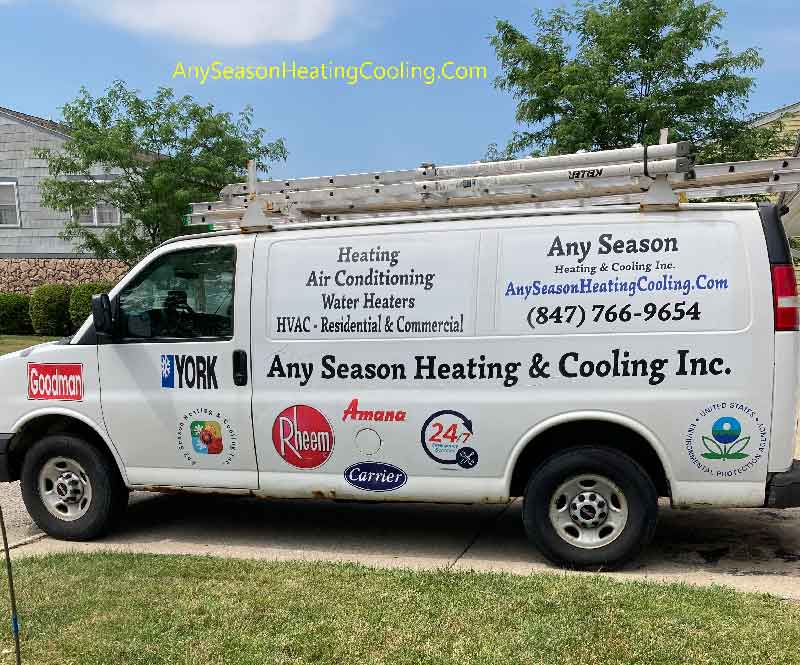 Plumbing Contractor:
maybe research says that electricians are the smarter contractors in the field, but Plumber stands on the top of service contractors in earning, to be certified Plumber, needs to check with local stats regulation, some required years of experience and sponsor. Many contractors provide heating and air conditioning services, plumbing and electric service.
Landscaping:
it's a very hard job, but it can be a great source of income, it does not require much experience, all it needs is a good service vehicle or trailer, some tools and customers, since it is seasonal in some states, contractors must find alternatives for winter season such as snow removal.
Construction Contractor:
or general contractor, it can be the best source of income and contractor can grow to be a big company, general contractor can combine all services listed here and more without having a single licensed, work as broker, find and close jobs, and contract to other subcontractors. General contractors must have good responsibility and advertising to success.
Garage Door:
almost every house or business has an overhead or garage door that opens and closes a few times a day, it's an easy job, does not require much experience or learning but must be a good technician to success.
Roofing Contractor:
it's not easy to be a roofer, it is a hard risky job, working on roof in the hot sunny days or winter cold days plus working in high places which is very unsafe.
Bathroom & Kitchen Remodeling:
Both above services can be the same and can be done alone or in construction.
Handyman Service:
If you think you are a handyman, then you can offer your service to the public, there is a big demand for handyman services and it can be a great source of income and it can grow to be a big company.