Best Glenview HVAC Company – Any Season Heating & Cooling is a professional HVAC contractor serving Glenview IL 60025 – Call (847) 766-9654
Any Season Heating & Cooling is a full-service HVAC Contractor servicing Glenview IL and the surrounding area, we provide reliable Heating and air conditioning services, such as furnace installation, maintenance, or repairs.
If you live in Glenview IL or nearby and you need fast, economical, and reliable furnace service this winter just call or text (847) 766-9654 and we will be happy to assist you.
We are a local HVAC Company that provides top HVAC equipment at low cost such as:
Trane Furnaces
American Standard Furnaces
Carrier AC Systems
Day & Night HVAC Systems
Heat Pump Systems.
Call for a FREE estimate, Have NOTHING to LOSE.
Furnace Replacement Glenview IL 60025:
having an old furnace and cost you much to repair or service, or even it cost to maintain due to the increases in gas prices? Call any season now and save on your new furnace replacement, we provide a FREE BINDING furnace replacement quote.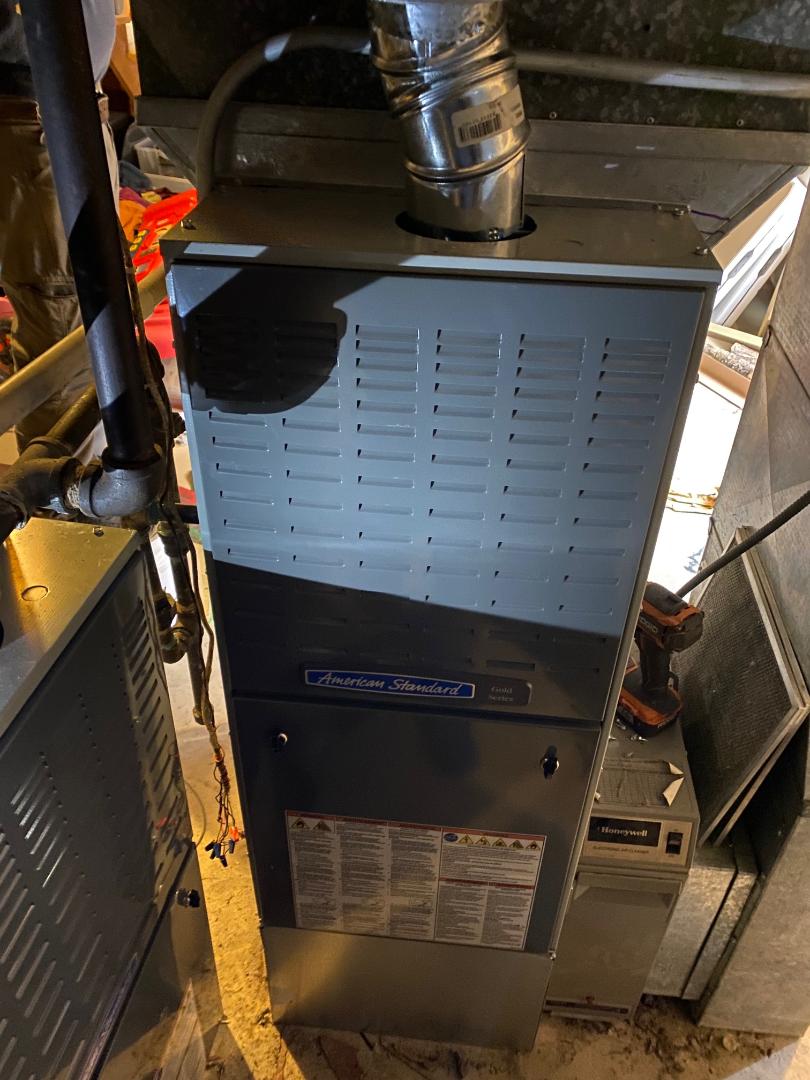 HVAC Replacement Service
Want to save more? Any Season Heating & Cooling can offer complete Heating & Air Conditioning system replacement, which includes, replacing your old furnace with gas efficiency furnace, AC replacement with a higher SEER rating, installing a smart thermostat, Humidifier, UV light, and more.
Feel Free to contact your local heating and air conditioning company in Glenview IL for more information, Call 24/7 for a free Furnace replacement quote at (847) 766-9654.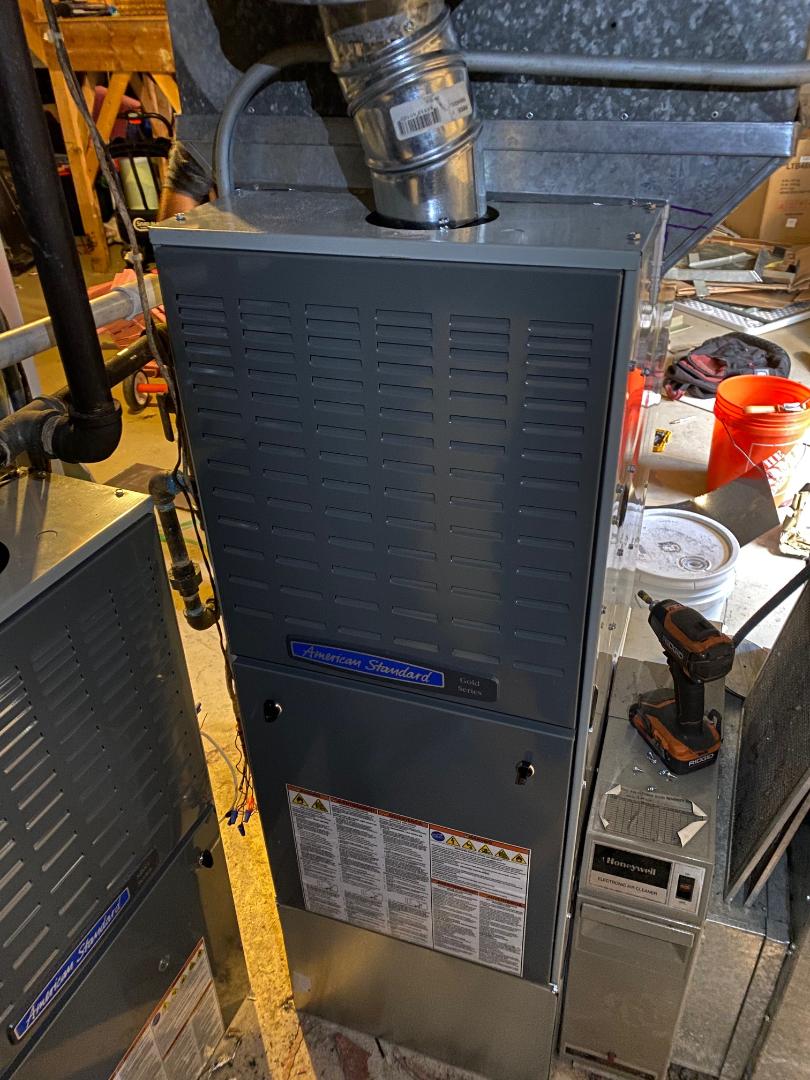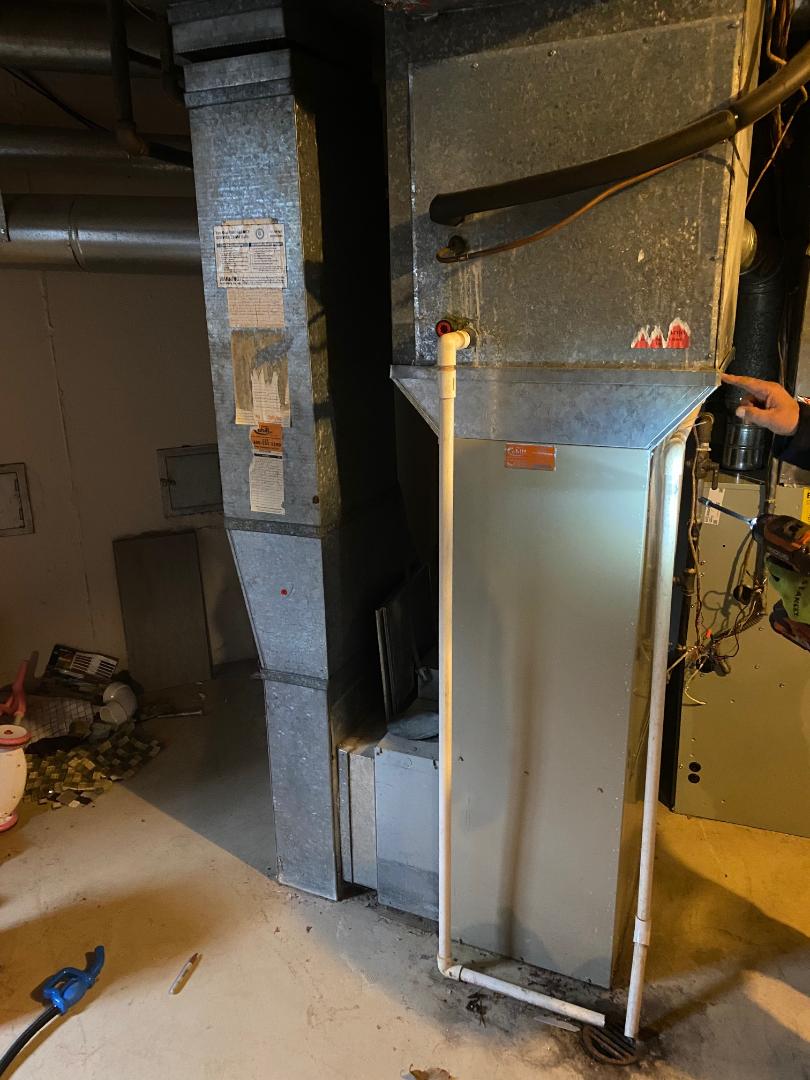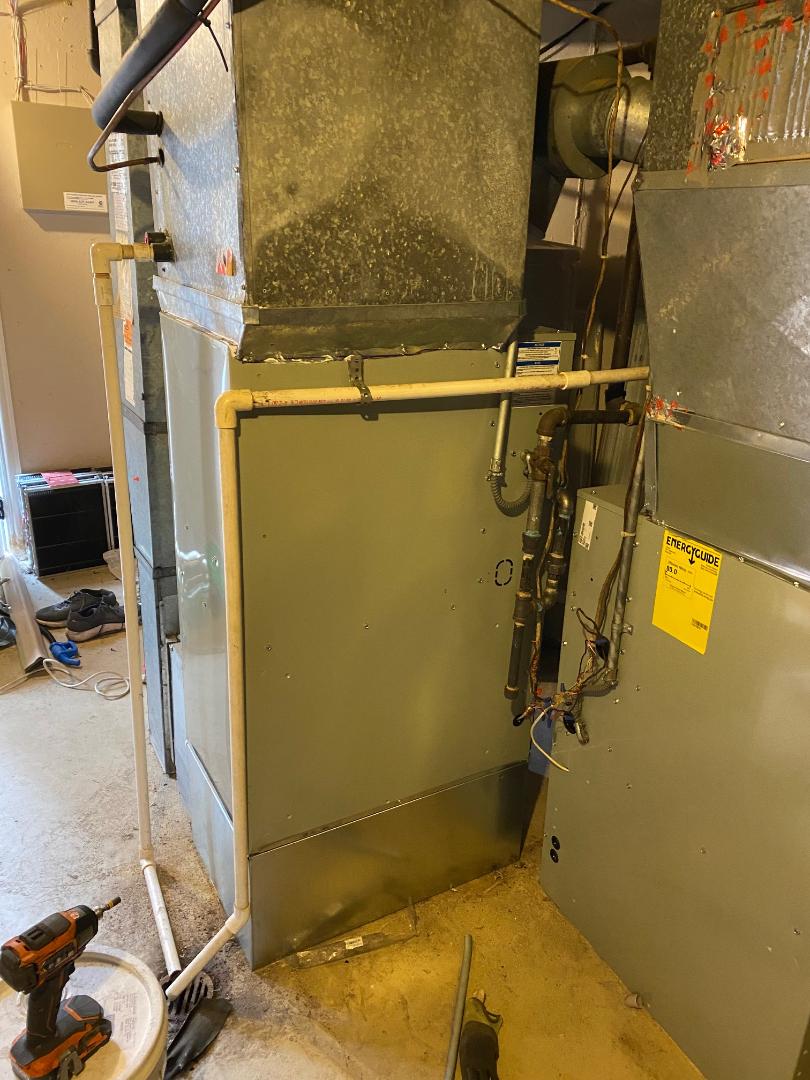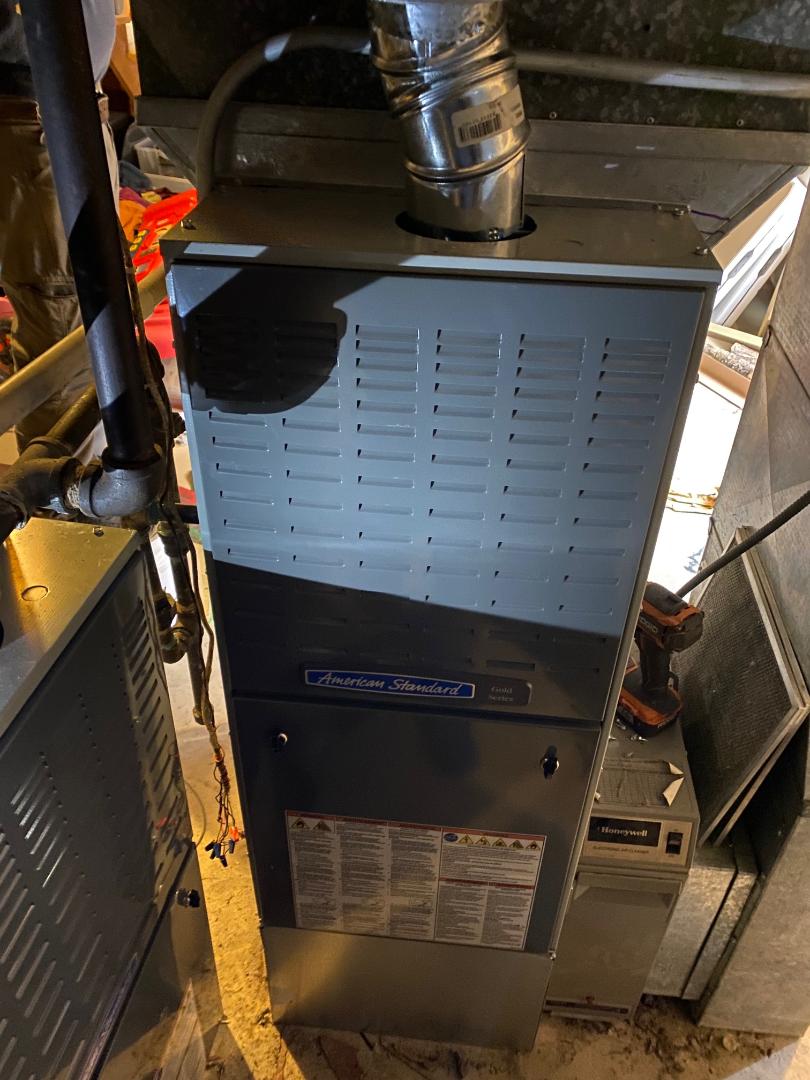 A Family-owned Glenview HVAC Company
Any Season Heating & Cooling: Glenview HVAC Company is a family-owned and operated business that has been providing quality heating, ventilation, and air conditioning services to the Chicago area for more than 15 years.
Any Season Heating & Cooling specializes in residential and commercial HVAC services, including installation, repair, and maintenance. Our HVAC team of experienced technicians is well-trained and knowledgeable in all aspects of HVAC systems, and they are committed to providing superior customer service.
Any Season Heating & Cooling offers a wide range of HVAC services, including air conditioning repair, furnace repair, air duct cleaning, and more.
We also offer energy-efficient solutions to help reduce energy costs and improve indoor air quality. With their commitment to quality and customer satisfaction, Glenview HVAC Company is the perfect choice for all your Heating and Air Conditioning, we provide quality HVAC services to the Chicago area.
Follow Us on Social Media: Google Maps | Facebook | Twitter | LinkedIn | Facebook