Affordable & Reliable HVAC Companies Des Plaines Illinois
If you are looking for reliable and affordable HVAC companies Des Plaines Illinois? stop your search and contact the first heating and air conditioning company in Des Plaines; Any Season Heating & Cooling.
We are a full-service HVAC company serving Des Plaines and the surrounding area, Any Season Heating & Cooling is a licensed & insured HVAC Company.
We are an expert Heating and air conditioning company that serves residential & commercial businesses in Des Plaines.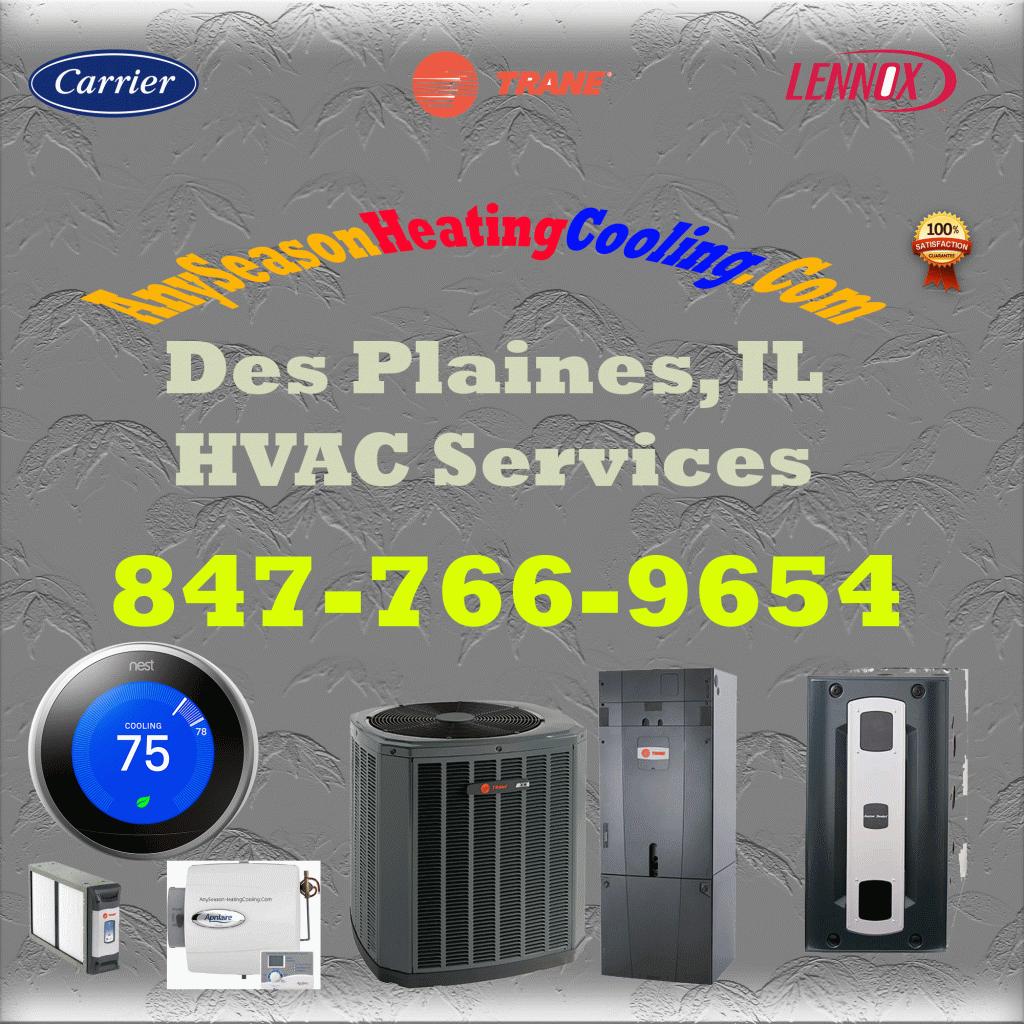 Expert HVAC Services Des Plaines.
Any Season Heating & Cooling provides expert HVAC services in Des Plaines at an affordable price, we can guarantee to repair Any Heating & Air Conditioning system and will we provide parts and labor warranty on all parts we install.
Heating & Air Conditioning Installation
If looking to replace or install a new furnace or complete an HVAC system? We can do it all at a low cost, we are TRANE HVAC's primary dealer and can help with partial Heating & Air Conditioning Installation or complete full HVAC Installation, we can offer:
Electric or Gas Furnace Installation
Full HVAC Installation
Humidifier Installation
Duct Installation & Duct Cleaning
Electronic Air Cleaners
UV Air Purifier Installation
Professional Furnace Installation:
Good Furnace Installation is the main key to a long and reliable HVAC system, since the furnace blower fan is working anytime there is a demand for heating, cooling, or just air circulation at your place.
The HVAC contractors have to install the right size and capacity furnace to match the size and duct system installed at your current place.
We can help with 80% furnaces, high-efficiency furnaces, electric furnace installations, gas furnace installations, or commercial rooftop installations. Please Call or text Us at (847) 766-9654 and we will come for free to inspect your current system and provide you with a 100% free accurate Furnace installation quote.
Air Conditioning Installation
Replacing or installing a new air conditioning system should be done by reliable & EPA licensed HVAC technicians, there is few factors that need to be considered when replacing the air conditioning system such as the size of the new system, furnace CFM size, size of the new evaporator coil, new system SEER and much more.
We at Any Season Heating & Cooling use top HVAC equipment such as Trane & American Standard HVAC Systems, we provide parts & labor warranty on all Air Conditioning installations we do.
Please Call or Text Us at (847) 766-9654 and we will send an expert HVAC technician who can inspect your current air conditioning system and provide you with a free 100% accurate AC installation quote.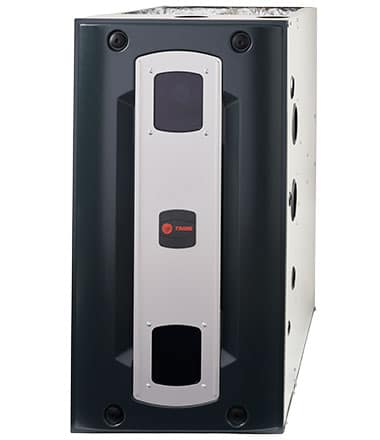 Full System HVAC Installation
Need a full system HVAC Installation! No problem, we can handle your entire HVAC installation project from start to end, just give us a call today.
Our expert HVAC technician will visit and inspect your project place for free, do all necessary HVAC calculations, and provide you with a 100% accurate HVAC installation quote that you can rely on and will not change later.
Any Season Heating & Cooling is the leader of all HVAC Companies Des Plaines and we provide affordable and Expert HVAC Services in Des Plaines low Cost.
Follow Us on Social Media: Google Maps | Facebook | Twitter | LinkedIn | Facebook