HVAC Service – Heating and Air Conditioning Service
Any Season Heating and Cooling offers expert HVAC service for residential and commercial clients, we are a licensed & insured Heating & Air Conditioning company that offers full-service HVAC such as New Installation, Service & Repair all HVAC Systems, HVAC maintenance, and more.
Please feel free to contact us at (847) 766-9654 for all HVAC services needs.
Ac Company
Ac Not Cooling
Ac Repair
Ac Repair Service Near Me
Ac Repairing Near Me
expert HVAC service
Air Con Repair Near Me
Air Condition Repairs Near Me
Air Conditioner Companies Near Me
Air Conditioner Repair 24 Hours
Air Conditioner Repairman Near Me
Air Conditioners Repair Service
Air Conditioning And Heating
Air Conditioning Installers
Air Conditioning Repair Near Me
expert HVAC repair
ac repairman near me
air condition companies
air condition repair near me
air condition service
air condition service near me
expert HVAC and refrigeration
expert HVAC services
expert HVAC service
furnace repairman near me
HVAC companies near me
HVAC repair near me
HVAC repairs near me
HVAC service near me
Trane repairman near me
Air Conditioning Services
Amana Air Conditioning
American Standard HVAC
Best Chicago HVAC Companies
Carrier Air Conditioners
Carrier Rooftop Unit
Central Air Conditioning
Central Air Conditioning Repairs Near Me
Emergency Air Conditioning Repair
Emergency Commercial Refrigeration Repair
Furnace Repairman Near Me
Furnaces Installations
Furnaces Repairs
Goodman Air Conditioners
Heating And Air Conditioning
Heating And Cooling Near Me
Heating Repairs Near Me
HVAC Companies
HVAC Company Near Me
HVAC Contractor
HVAC Contractor Near Me
HVAC Near Me
HVAC Repairman Near Me
HVAC Repairs
HVAC Technicians
Lennox Air Conditioners
Lennox Rooftop Unit
Thermostats Installation Services
Trane Air Conditioners
Why My Ac Blowing Hot Air
Why My Ac Blowing Worm Air
Why My Ac Not Blowing Cold Air
York Air Conditioning
York Rooftop Unit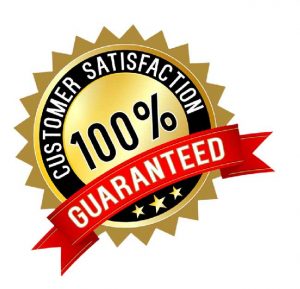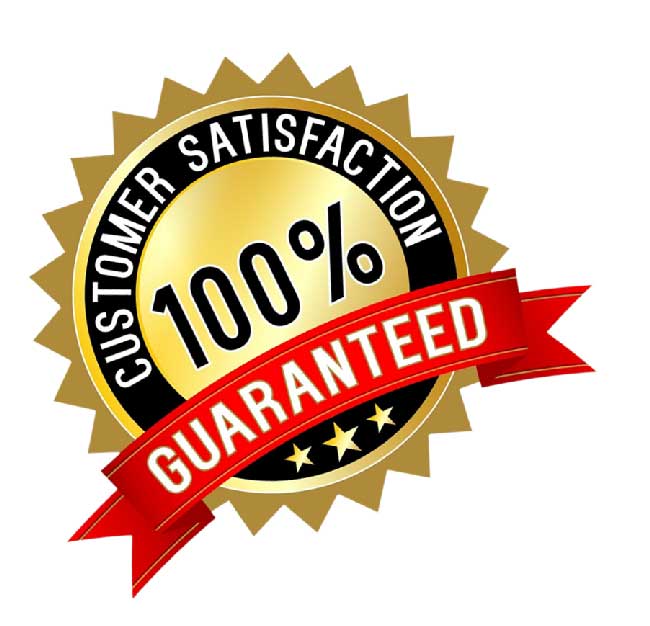 24 Hour HVAC Service in Chicago's Metro
Any Season Heating and Cooling Company have been performing high-quality air conditioning, boilers, and furnace services in Chicago's metro for a long time. Our ideals of truth, honesty, cooperation, and accountability guide all of our actions. As an effect, we are the only Illinois HVAC company in the Chicago area to win the Top Business List Gold Award. Top Business List has recognized us with its Leader Service Awards in 2020 through 2017.
Furthermore, Any Season Heating & Cooling Company got top ratings at HomeService.org and the Best Businesses Organization. As well we are a certified by the Environmental Protection Agency. When you choose Any Season Heating and Cooling Inc., you'll be able to access 24-hour emergency HVAC service, skilled HVAC-licensed contractors, and durable Trane, American Standard, Carrier, Rheem, Goodman, Lennox & York heating and cooling products & parts.
New Heating and Air Conditioning Installations
Considering replacing an existing HVAC unit in your workplace or resident, Any Season heating & Cooling can do the job. Our HVAC contractors are comprised of highly skilled Heating & Cooling unit installers who are licensed and insured for our client's protection. Allow Any Season HVAC Company to assist you to choose the best Heating & Cooling system that will give you, your family, or your workplace with year-round comfort.
Expert HVAC Service
for expert HVAC service feel free to call or contact Any Season heating & Cooling for all your HVAC services needs at 847-766-9654 or fill out our online HVAC services form.